10 Series AMP! Edition

2016.07.02 4:00 AM
The perfect upgrade from the  GeForce® GTX  980, the GeForce® GTX 1080 to the next level, we bring you the GeForce® GTX 1080 AMP! Edition. This factory tuned flagship card has a slimmer profile than the AMP! Extreme allowing for a variety of configurations. The redesigned ID keeps the best of IceStorm, POWER BOOST, and CARBON EXOARMOR while adding new 10 series features.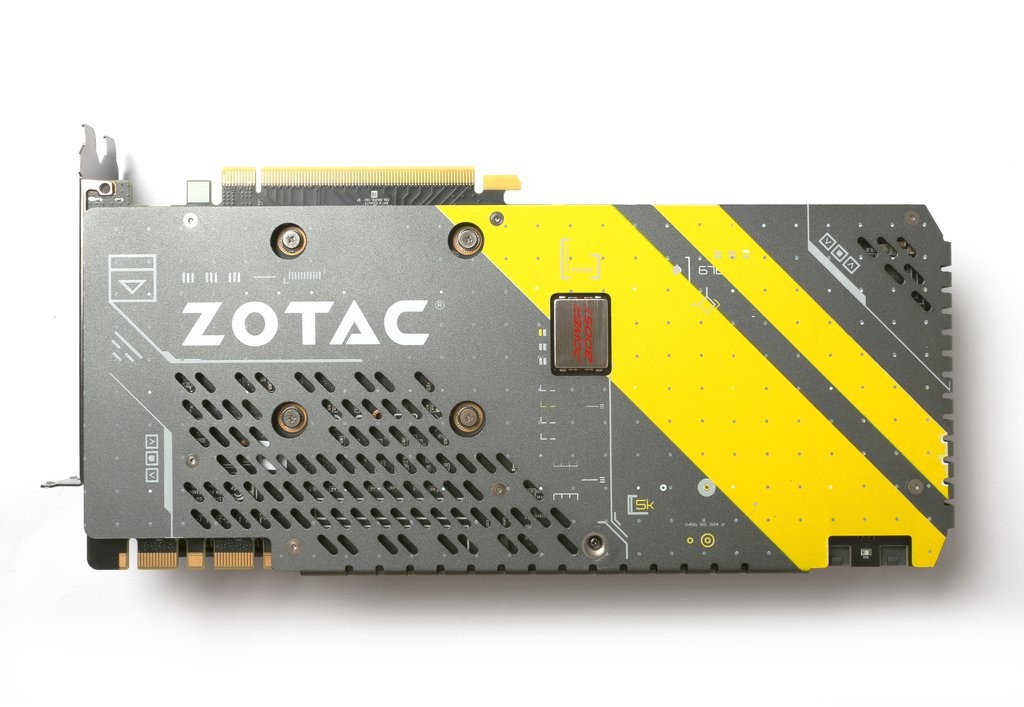 The extremely appealing ICESTORM thermal system gets a lift for the new generation. Our AMP! Edition was created to maximize performance while keeping a slim profile. It uses 5 heatpipes (2x 8mm + 3x 6mm) to disperse the heat under dual ultra-wide 100mm fans. This allows for increased noise reduction as it pushes more air with less rotations.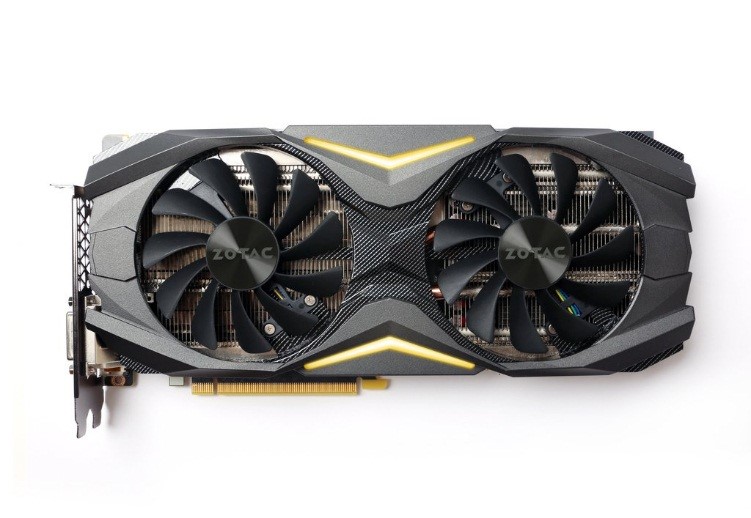 Of course no AMPed ZOTAC card would be complete without our FREEZE technology. Keeping our cards running quietly, this technology won't kick in the fans until the temperature reaches a certain temperature threshold.
Get ready to SLI using NVIDIA's new HB (High-bandwidth) SLI bridge, with double the bandwidth of old bridges. Don't have one? No worries, you can still use your current SLI bridge!
Learn more about the 10 Series AMP! Edition HERE.
Learn about our AMP! Extreme HERE.
Learn about the FireStorm utility HERE.
Learn about Spectra HERE.