ZOTAC USA Helps to Fight COVID-19

2020.06.02 2:00 PM

To help fight back against COVID-19, ZOTAC USA has donated 1,000 (so far) reusable masks to select Southern California charities. As much as we do love gaming here at ZOTAC, the virus pandemic is in-fact, no game. Millions of people across the globe have been affected by the spread of the virus and because of this, personal protection to help stop the spread is necessary - especially among those most in need. 

 

To do our part, ZOTAC USA has provided 500 masks to Meals on Wheels Orange County, a national charity that assists older adults within Orange County, California. Additionally, 500 masks have been donated to Charity on Wheels, a local charity that mainly focuses on the needs of the homeless and less fortunate population within the Southern California area. 

 

We thank these charities for accepting our donation for the fight against the virus pandemic. We are happy to know that the donated masks will be put to good use, getting to those who need them the most. Additionally, we ask that you also do your part and keep yourself and others safe and protected from COVID-19. Recommendations from the Centers for Disease Control and Prevention can be found here.

 

 

Below are short descriptions of what each charity is doing to help fight against the COVID-19 virus pandemic: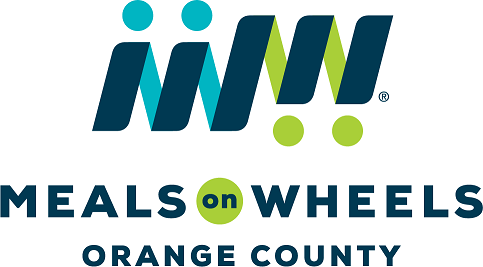 MEALS ON WHEELS ORANGE COUNTY:
The mission of Meals on Wheels Orange County is to nourish the wellness, purpose, and dignity of older adults and their families in our community. As the largest nonprofit provider of older adult nutrition and support services in Orange County for over 50 years, we serve nearly one million meals to over 10,000 clients annually through 23 senior centers and with the support network of over 600 volunteers. Overnight, the closure of nearly all 23 senior centers with whom we partner with to provide our Lunch Café program, left thousands of seniors without this service. Our staff worked quickly and relentlessly to develop a solution, retooling these congregate-style meals into a new Grab & Go frozen meal solution. This new approach provides a week's worth of frozen meals that seniors age 60+ (or their surrogates) may pick up curbside from local senior centers or receive delivered to their homes. Additionally, demand for our traditional home-delivered meals has spiked during the COVID-19 outbreak. Meals on Wheels Orange County continues to work tirelessly to keep the most at-risk older adults safe and independent in the homes and communities they love during this difficult time and beyond. To learn more about Meals on Wheels Orange County visit: MealsOnWheelsOC.org and follow them on Facebook, Instagram and Twitter.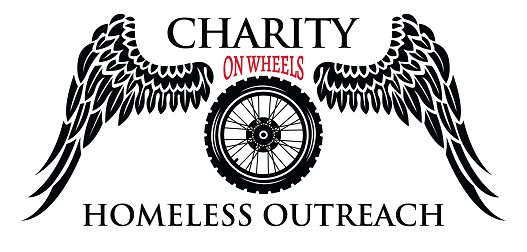 CHARITY ON WHEELS:
Charity on Wheels operates several weekly outreach events aimed at rescuing and restoring individuals and families struggling with poverty and homelessness. Due to Covid 19 concerns many of our programs have been paused. This has had a dramatic effect on our organization, specifically on our clients who recently obtained employment and housing but have now been laid off or furloughed. In order to remain effective in supporting our most vulnerable (homeless seniors, disabled, veterans, single mothers, etc.), Charity on Wheels has pivoted operations to include a food pantry at our facility in Anaheim where we also provide clothing, hygiene, and counseling. Resource items are also available by delivery to those who are currently homeless or unable to leave their home. In addition, we have developed a new work program through a partnership with Project Renew. This program has allowed us to compensate people struggling with poverty and recent job losses while helping families of children with serious mental disorders. Clearly, a win-win endeavor! 
As we continue to adjust to these new challenges, the cornerstone of our organization remains our Street Outreach Team. Every week our volunteers engage and form relationships with suffering and marginalized people wherever they're at. Offering a "hand Up" to those who are ready to make a change. To donate, volunteer, or learn more visit the Charity on Wheels website and follow them on Facebook and Instagram.