THE WORLD FIRST AND TINIEST WORKSTATION MINI PC POWERED BY NVIDIA QUADRO GRAPHICS WITH PASCAL ARCHITECTURE ARRIVES

2018.04.08 9:00 PM

HONG KONG – April 9th, 2018 – ZOTAC Technology, a global manufacturer of innovation, today introduced the ZBOX Q Series Mini PC featuring the most advanced and powerful NVIDIA® Quadro® GPU. The new series addition to the ZBOX line up will demo at the NAB Show in Las Vegas, USA, emerging as ZOTAC's first miniature but powerful workstation solution, as well as the world's first NVIDIA® Quadro® graphics with Pascal™ architecture powered Mini PCs. The ZBOX Q Series leverages the ZBOX Mini PC's sleek and stylish design without compromising the industry leading graphics performance. From stunning industrial design and advanced special effects, to complex scientific visualization and sophisticated data modeling, the ZBOX Q Series transforms the challenges of today into successes of tomorrow.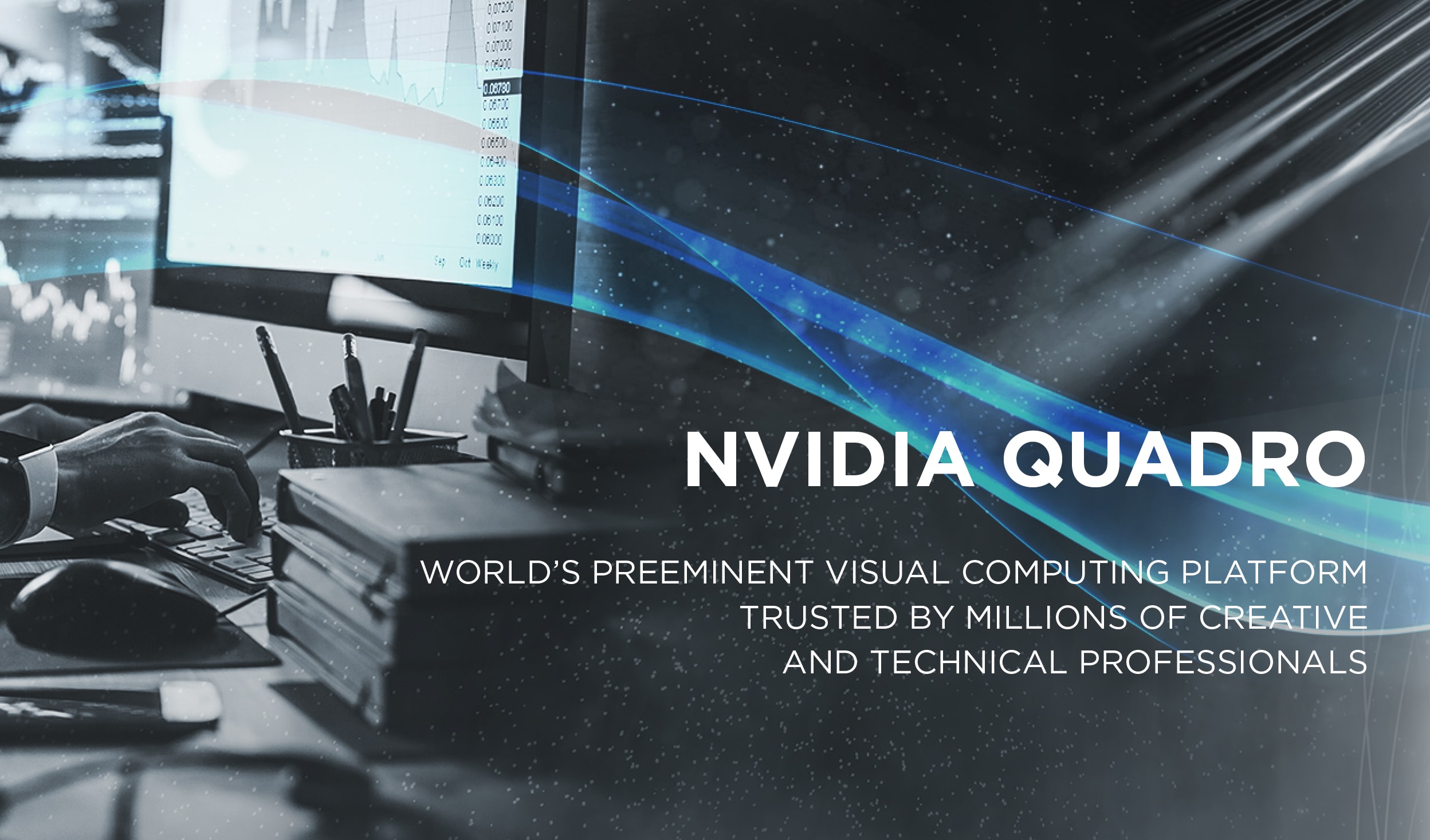 Peerless Innovation
The ZBOX Q Series features the NVIDIA® Quadro® graphics with Pascal™ architecture ranging from the P1000 to the new VR Ready P5000 and are tested and certified to be fully compatible on all professional applications. All Q Series models come equipped with an Intel® Core™ i5 or i7 processor to deliver fast, responsive, and energy efficient performance.

"As the Original Mini PC Creators, we are proud to reach more potential users who demand professional-grade performance for intensive applications in the smallest of systems. The all-new Q series is not only a breakthrough to our ZBOX product line, but also a testament to the capabilities of smaller footprints that still resonate big and powerful," says Jacky Huang, Product Director of ZOTAC Technology.
Limitless Creation
At up to 2.8 inches high, the ZBOX Q series takes up 50% less space compared to traditional tower workstations to realize a clutter-free workspace and pave way for more productivity. With increased ventilation and powerful cooling hardware, heat outflow and cooling inflow is maximized to ensure sustaining performance.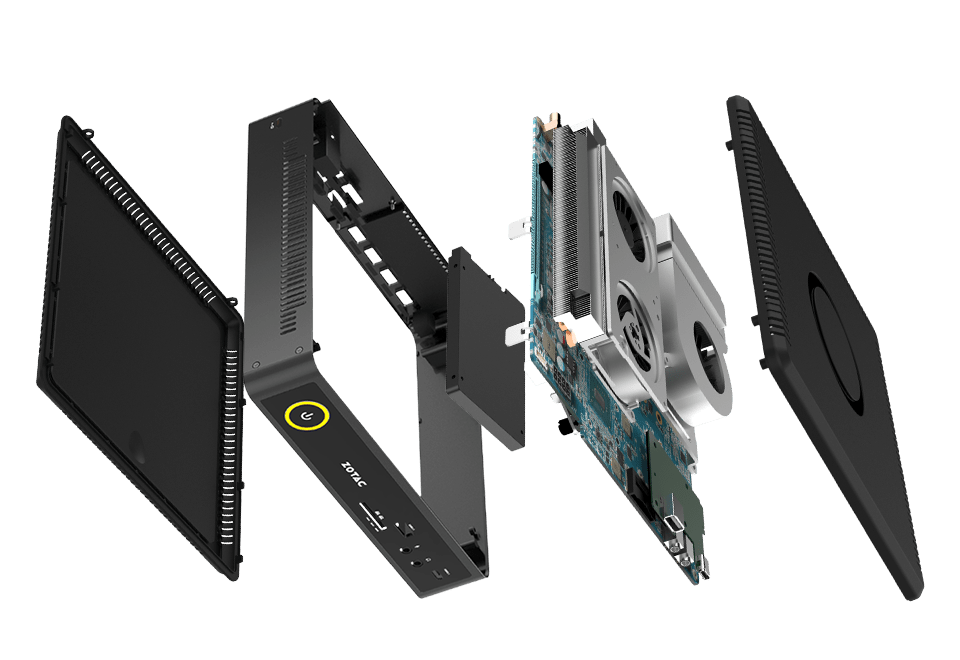 All the systems support modern connectivity technologies, including dual Gigabit Ethernet, 802.11ac Wi-Fi, Bluetooth 4.2, USB 3.0, HDMI 2.0, up to 32 GB of DDR4 memory, M.2 and 2.5" bay for HDD/SSD storage device. The QK5P1000 adds nimble versatility and mobility with VESA mounting compatibility so you can lay it, hang it, or hide it behind a display.