ZOTAC WINS A 2019 AMERICAN PACKAGE DESIGN AWARD

2019.04.12 4:00 AM

Another great news and happy celebration - we are proud to be recognized as a winner in the 2019 American Package Design Awards by Graphic Design USA (GDUSA) for the package design of ZOTAC GAMING GeForce RTX graphics card series! This recognition is a testament of the juxtaposition of our design and engineering excellence in our products, and a catalyst to motivate us to be a better, stronger innovator.

 

GDUSA has been judging design excellence for more than 55 years. In a field of over 2,000 entries, ZOTAC is one of the few companies being recognized.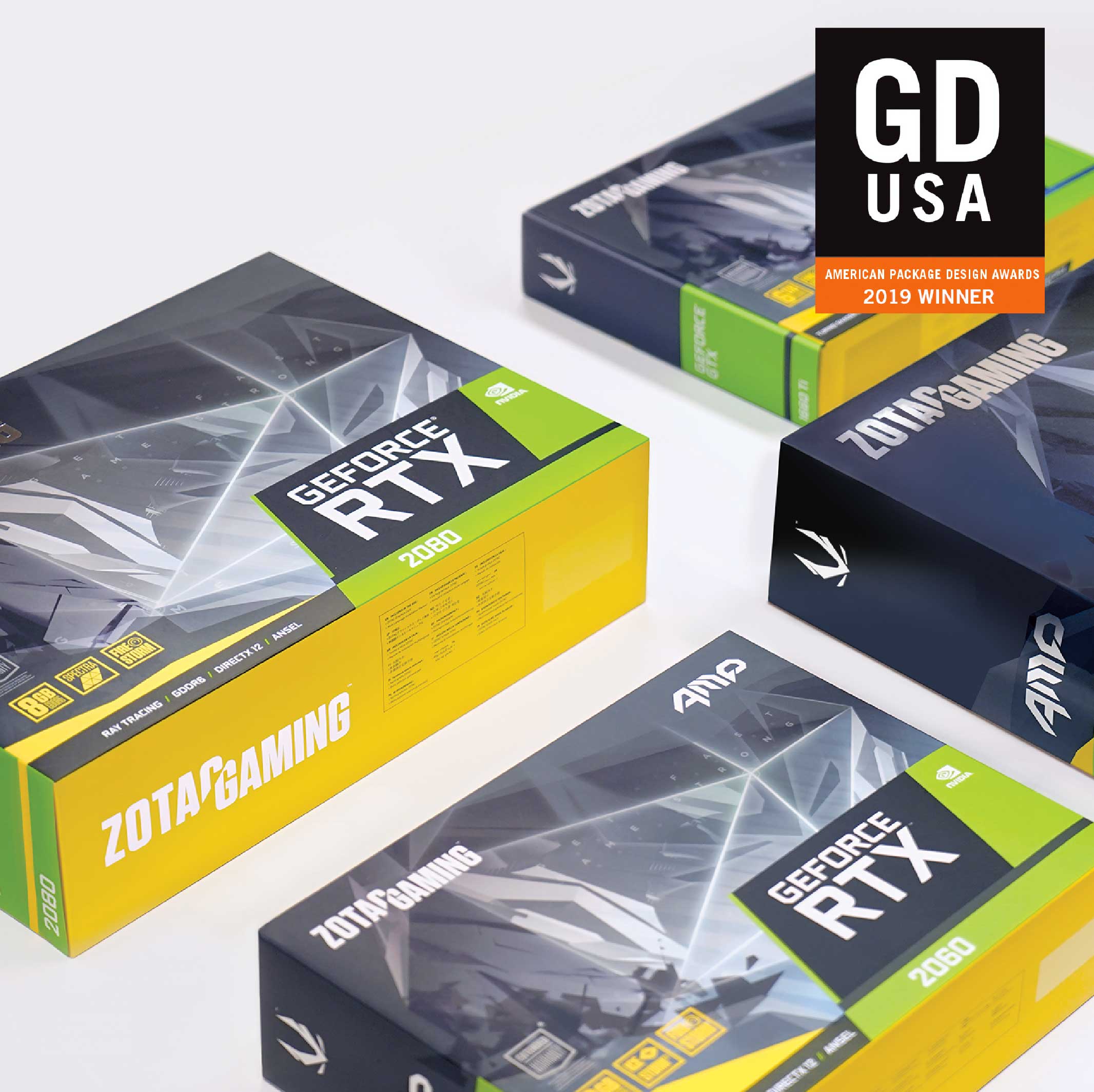 "The new packaging design of ZOTAC GAMING GeForce RTX graphics card represents the bold transformation of a next-generation lineup. We use futuristic elements that are vigorous and eye-catching, with the logo of ZOTAC GAMING and product features emerged from the background," says Josie Chu, Senior Designer of ZOTAC. "Like the icing on the cake, the inner box sleeve features a scanimation motion design that gives the illusion of movement of a running graphics card to provide a unique unboxing experience for our customer."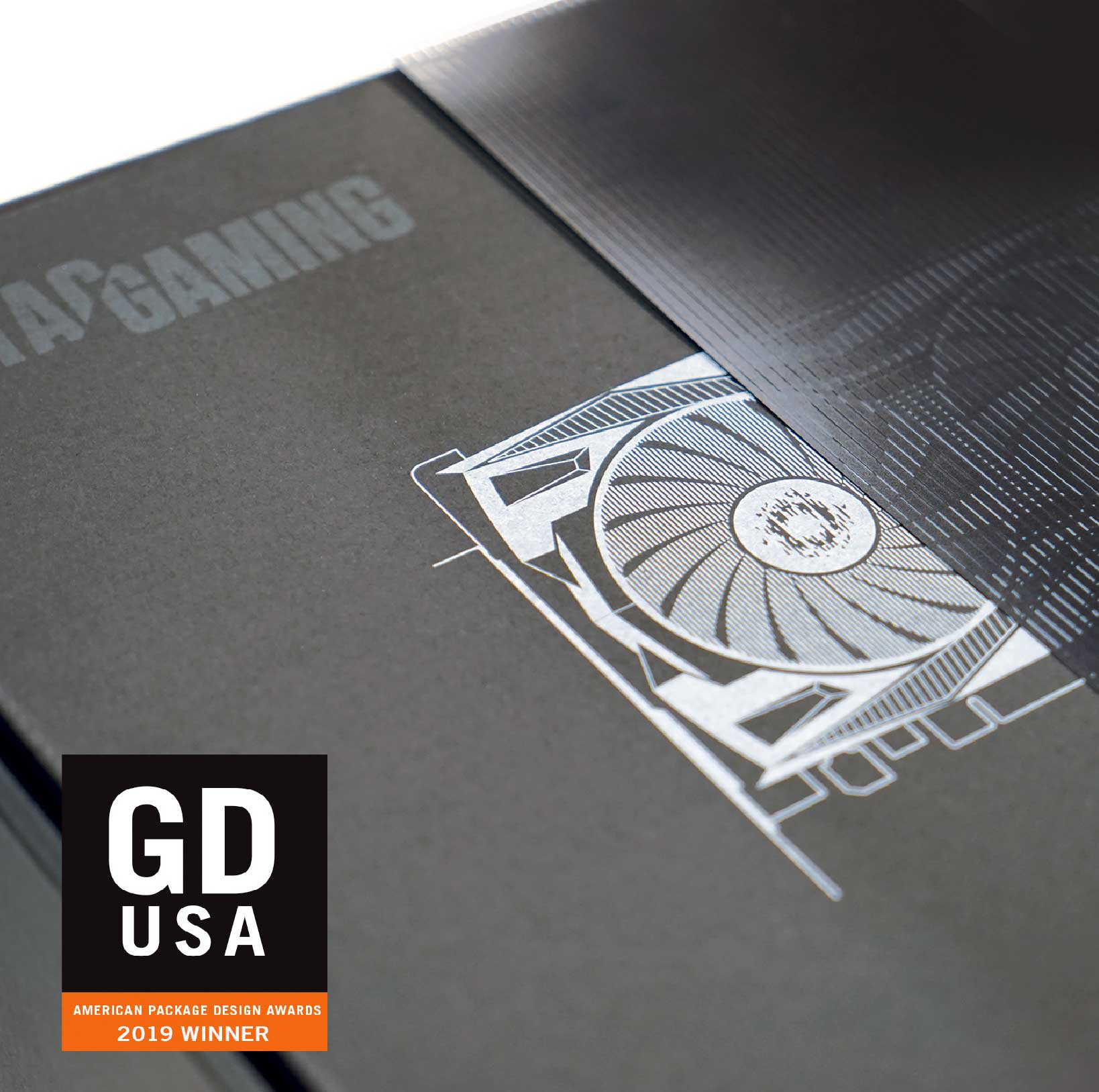 Watch how the magic works:
View all 2019 American Package Design Awards winners HERE