ZOTAC Celebrates 15 Years at the Cutting Edge of Graphics Cards and PC Hardware

2021.11.05 4:00 AM

 

ZOTAC celebrates 15 years at the forefront of technology in 2021. It has spent those years innovating and refining in the fields of graphics cards, mini PCs and desktop PCs.

 

ZOTAC customers span from those looking for a simple email and browsing the web to professional gamers, and designers who need workstation performance.

 

This 15-year milestone arrives with accolades too. ZOTAC received three Red Dot 2021 design awards in 2021, for its elegant ZOTAC GAMING GeForce RTX™ 30 Series graphics cards and the powerful-but-compact ZOTAC ZBOX MAGNUS ONE Mini PC.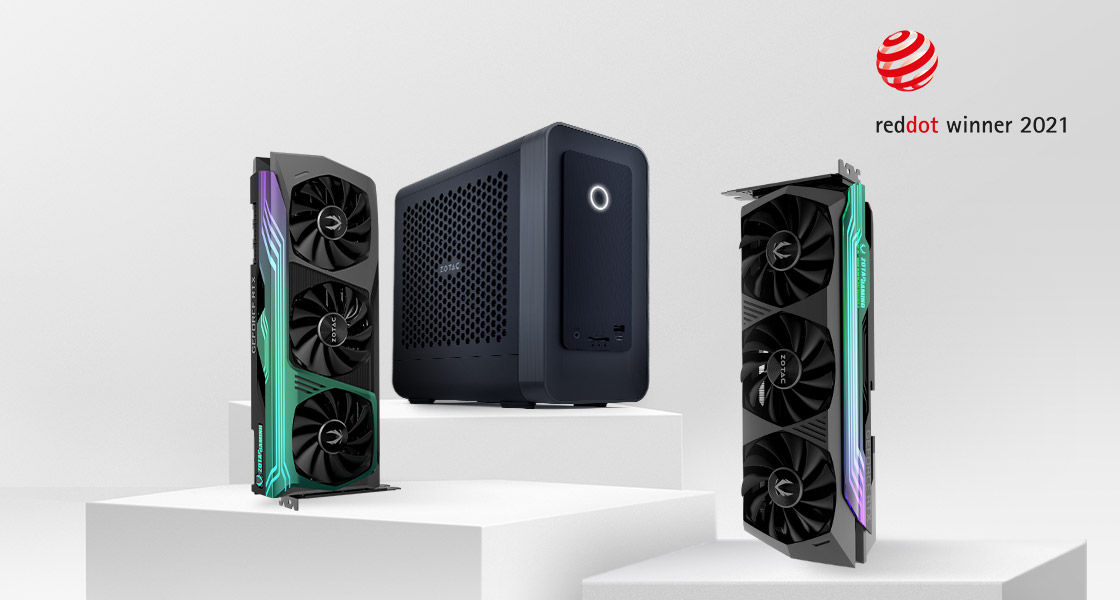 These products represent just one small slice of the innovations ZOTAC has achieved since the days the company was formed. Let's look back at some of the innovative highlights you may have missed.
In 2016 ZOTAC's "thinking out of the box" innovative approach to design struck again with the ZOTAC VR GO. It's a VR-ready PC that securely attaches to a pair of shoulder straps with a rigid mounting plate. An experience that heightens the virtual reality immersion with more freedom of movement.
It could run off two li-ion batteries for up to two hours of gaming before you'd even need to plug it in. It's a PC lifted from a gamer's daydream, but it actually exists.
ZOTAC followed up the original VR GO with the VR GO 3.0 in 2020, further improving the hardware inside, and the design of the strap base which included a more robust back support and evened the weight distribution. An idea as good as that can't be left in the past.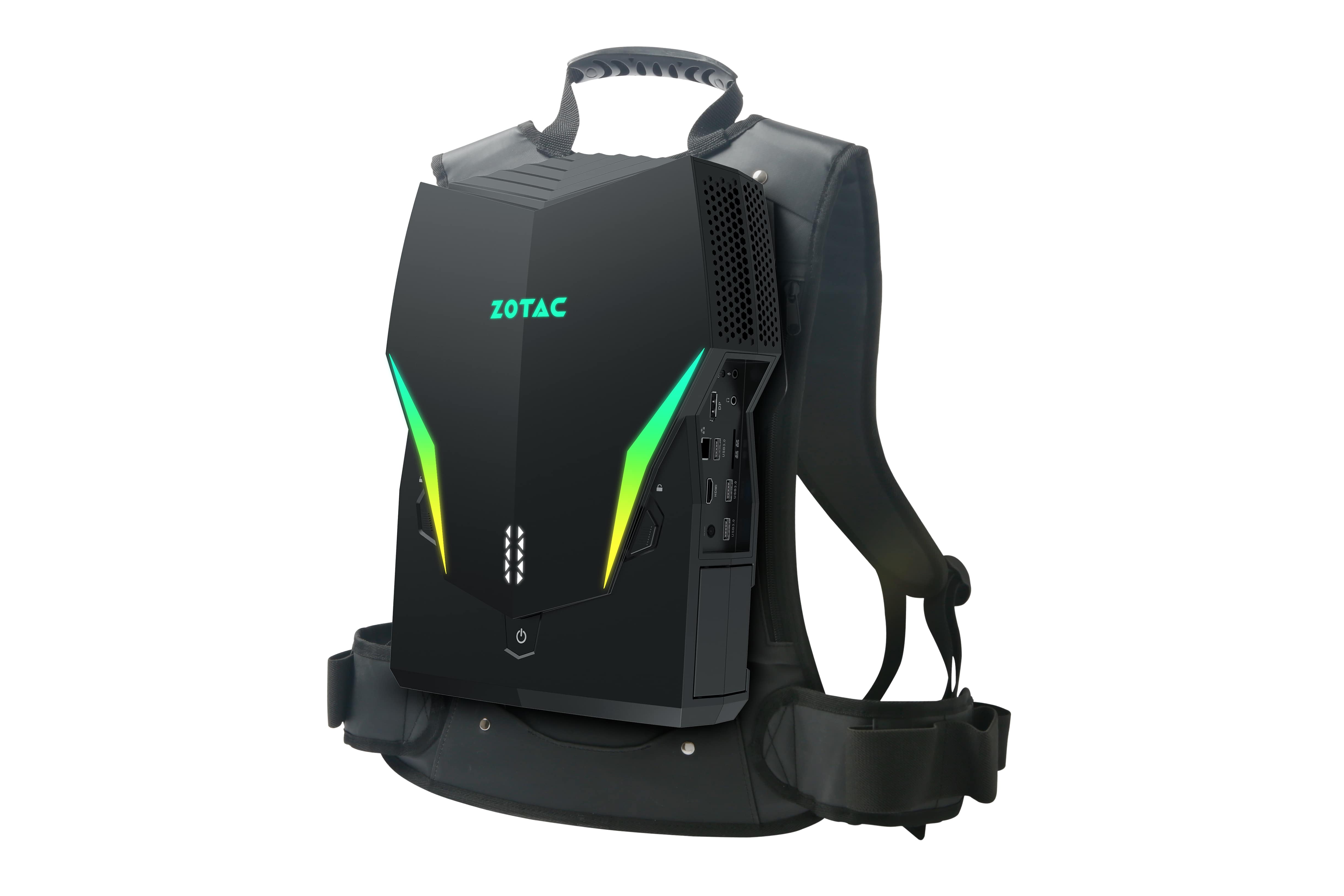 Innovations like the ZOTAC VR GO were the start of ZOTAC GAMING, established in 2017. This movement took a decade's experience in PC hardware and applied a renewed focus on gamers, and what they want in the hardware they choose to buy.
ZOTAC has also been deeply involved in the gaming community for much longer. In 2007 the ZOTAC CUP was established. It was unthinkable then that a hardware manufacturer would jump into a yet young online gaming platform. It's a free-to-play worldwide platform that lets all gamers compete online, from casual gamers to professionals.
You can still take part in ZOTAC CUP tournaments every week, with significant prize pools to be won.
ZOTAC GAMING's commitment to gamers is core to the string of innovations seen in ZOTAC's product line-up over just the last year.
In September 2020, ZOTAC launched the ZOTAC GAMING GeForce RTX 30 Series of graphics cards, bringing the HoloBlack design to the world. It takes the aesthetics of graphics cards to a new level, introducing a translucent outer layer that shimmers in the light, bringing out the colors of the aurora to make your PC pop.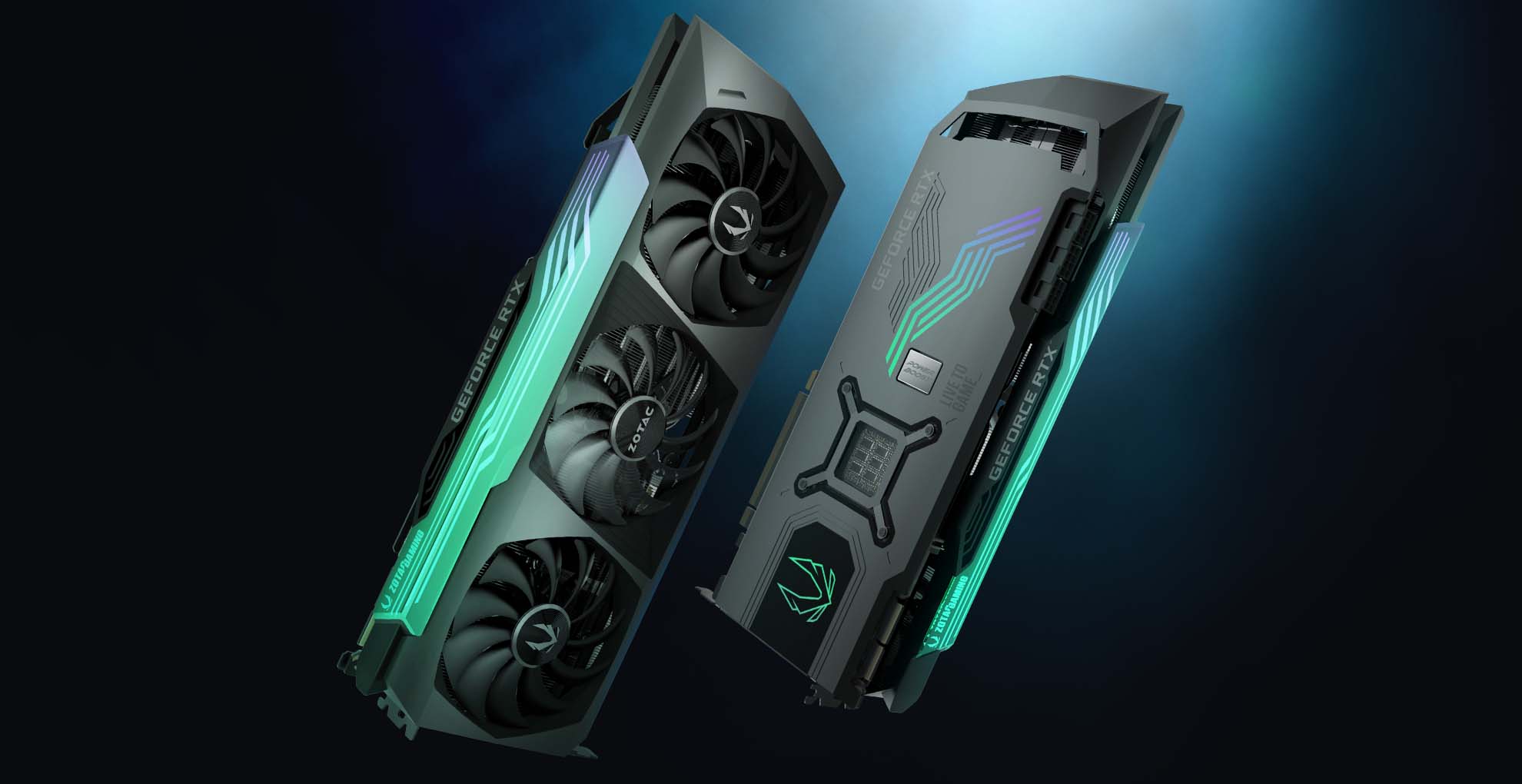 HoloBlack is featured on the ZOTAC GAMING GeForce RTX 3080 AMP Holo and ZOTAC GAMING GeForce RTX 3080 Ti AMP Holo in 2021, both of which won Red Dot Design 2021 awards for innovation in graphics card technology.  It's a true encapsulation of the ZOTAC GAMING approach to design, with a laser focus on creating hardware for the modern gamer.
In early 2021 ZOTAC also launched the Red Dot Design 2021 award-winning MAGNUS ONE ZBOX Mini PC.
The ZOTAC MAGNUS ONE can house graphics cards up to the powerful GeForce RTX 3070, in an enclosure just 8.3 liters in volume. It's a 4K ready mini PC that looks just at home in a living room as a designer's office
A subtle and elegant desktop replacement, the ZOTAC MAGNUS ONE also won a COMPUTEX d&i Special award and a HARDWARELUXX's Excellent Hardware award.
ZOTAC GAMING's innovations in computer hardware are not slowing down. Stay tuned to see what ZOTAC has in store for 2022.