ZOTAC in Action - February 2019

2019.03.05 4:00 AM

ISE 2019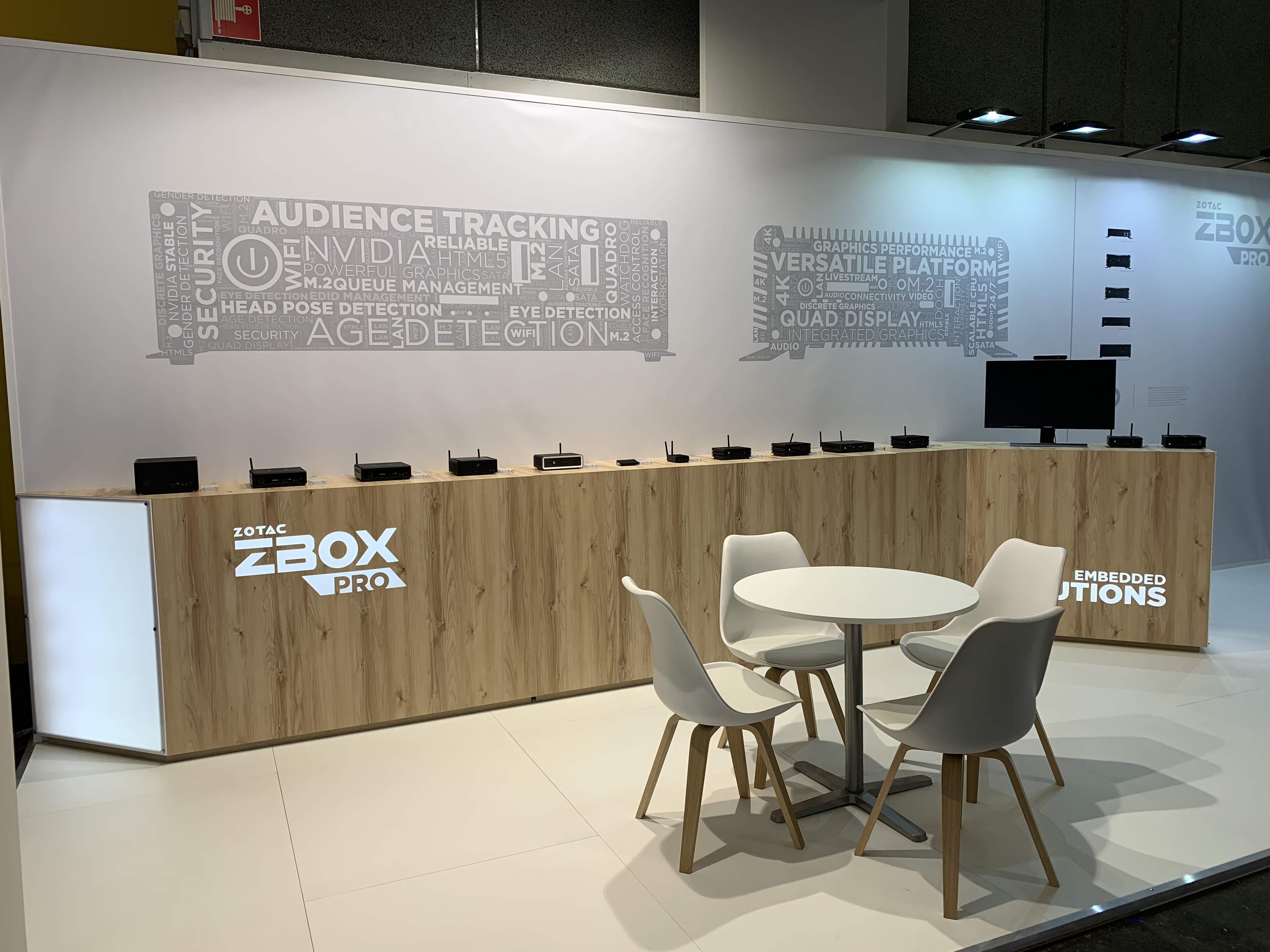 Last month in the biggest event in Europe for Digital Signage, we proudly unveiled the new ZBOX embedded lineup - ZBOX PRO. It was a bona fide leap for ZBOX Mini PC to reach another milestone, ushering in a new generation of industrial product selections for the embedded computing market.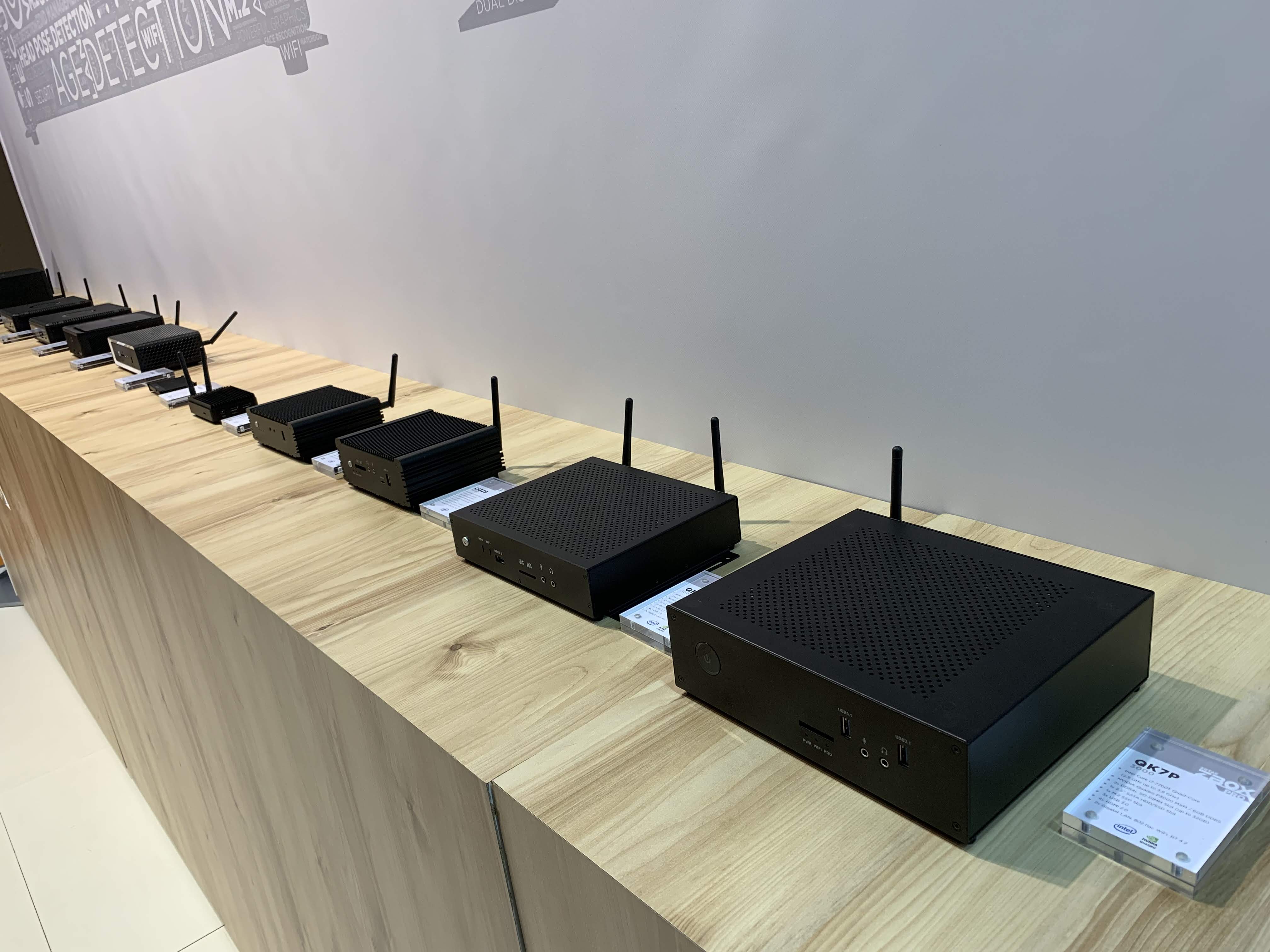 The presentation of our booth pretty much conveyed all the essence of the new lineup - simple, robust and professional. In the booth we had the designs all laid out in one glance. Dressed all black with minimal accessories, they were built with solely high-quality and more controlled tolerances in mind in order to cater for industrial and commercial applications.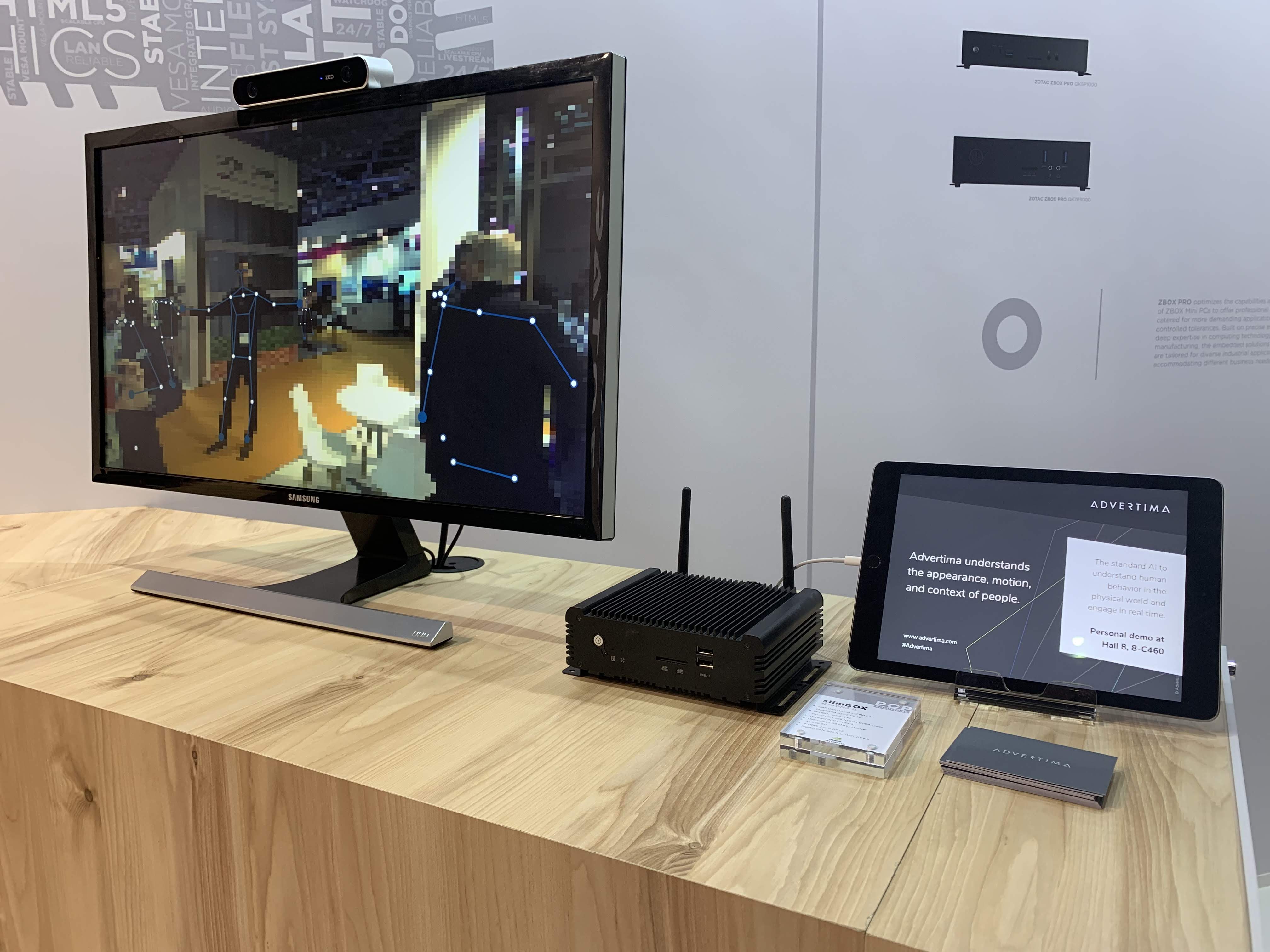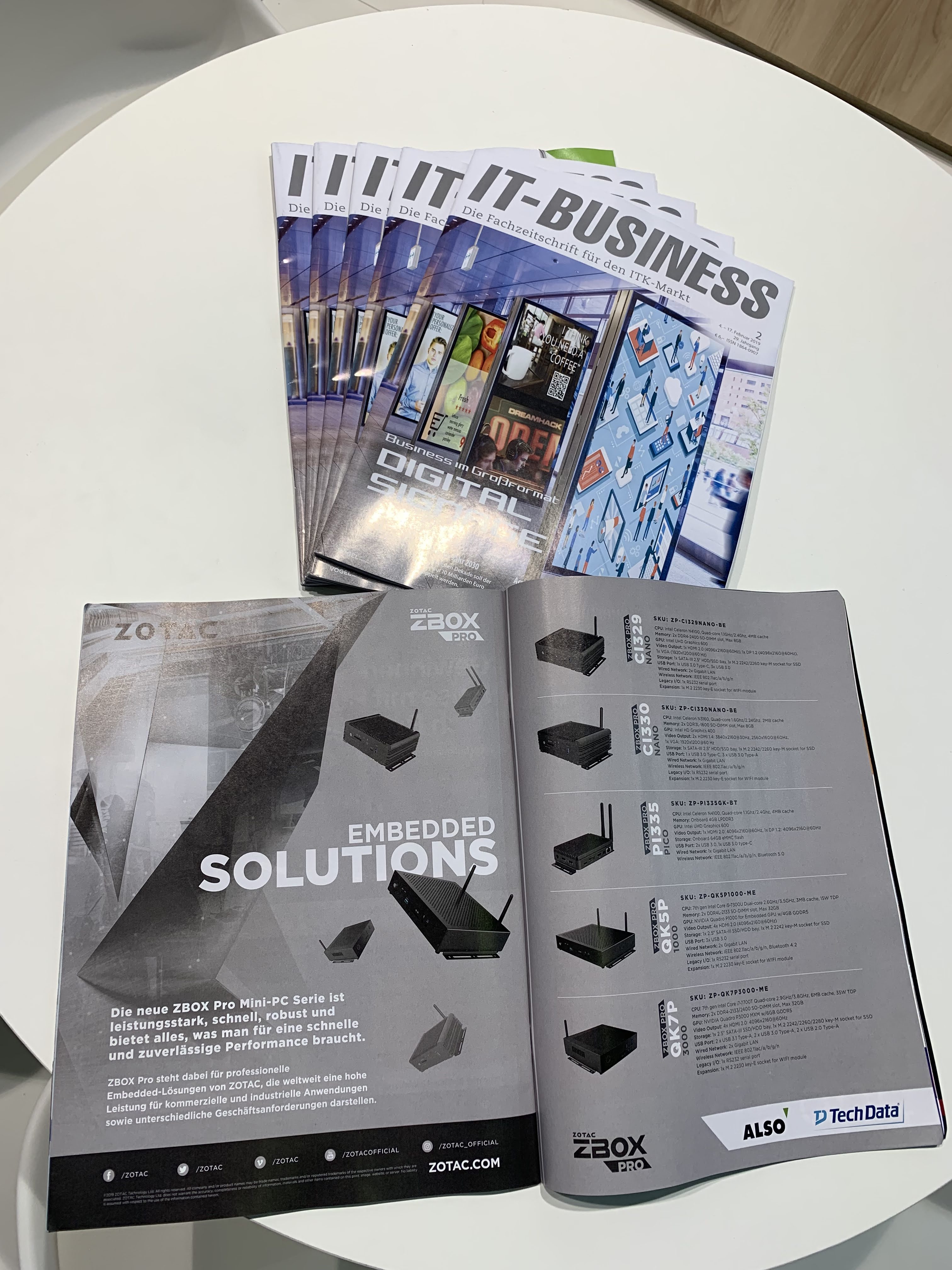 Alongside live demos of ZBOX PRO series , we also displayed the customizable mini-PCs and media players from PCP Solutions. And in one of the biggest B2B magazines in Europe, we saw our star series published just right on the first day of the event.
DreamHack Leipzig 2019
Together with iiyama G-Master and our partner SteelSeries & noblechairs, we rocked the gaming festival in Germany by bringing ZOTAC Gaming to the next level.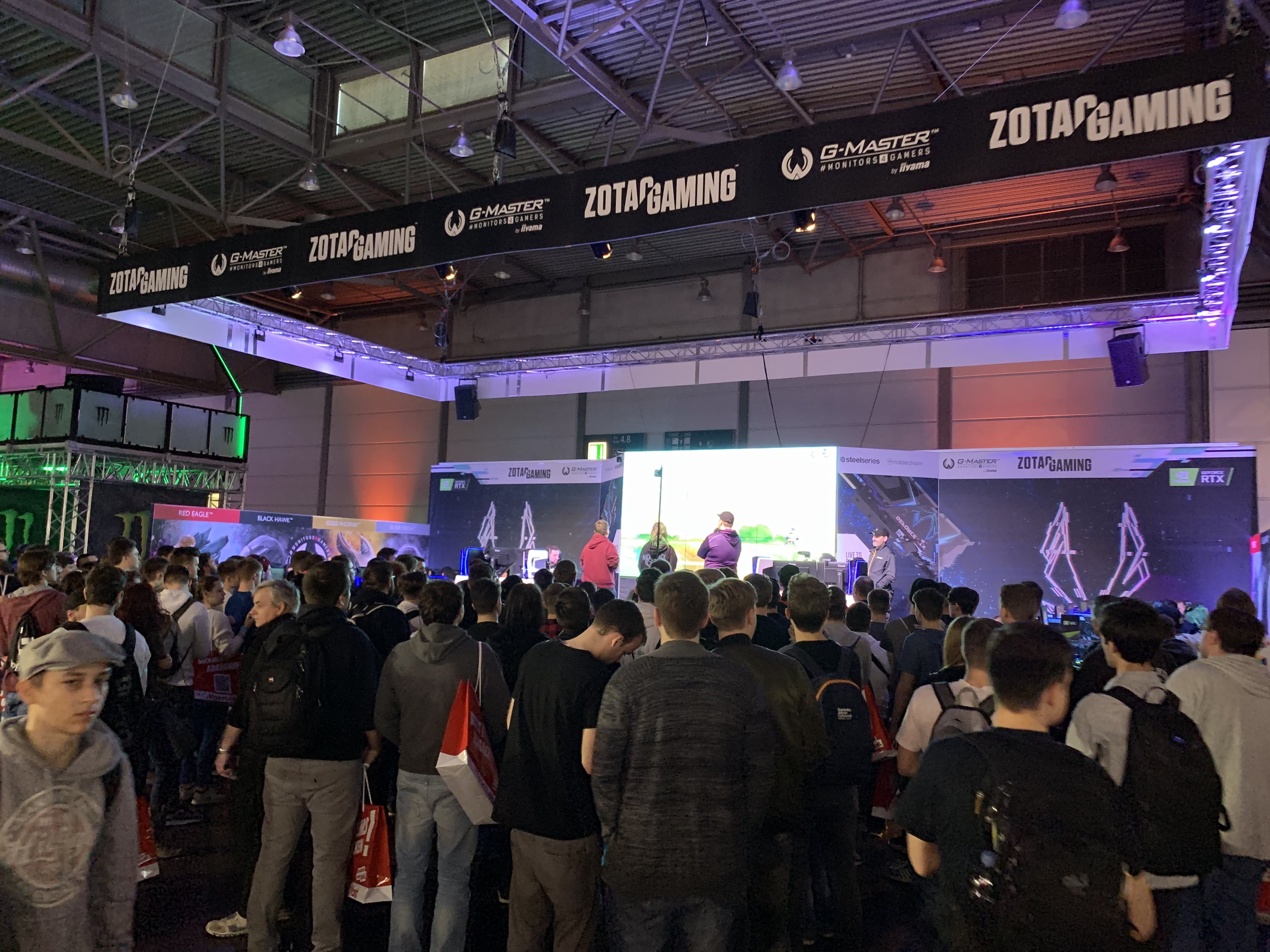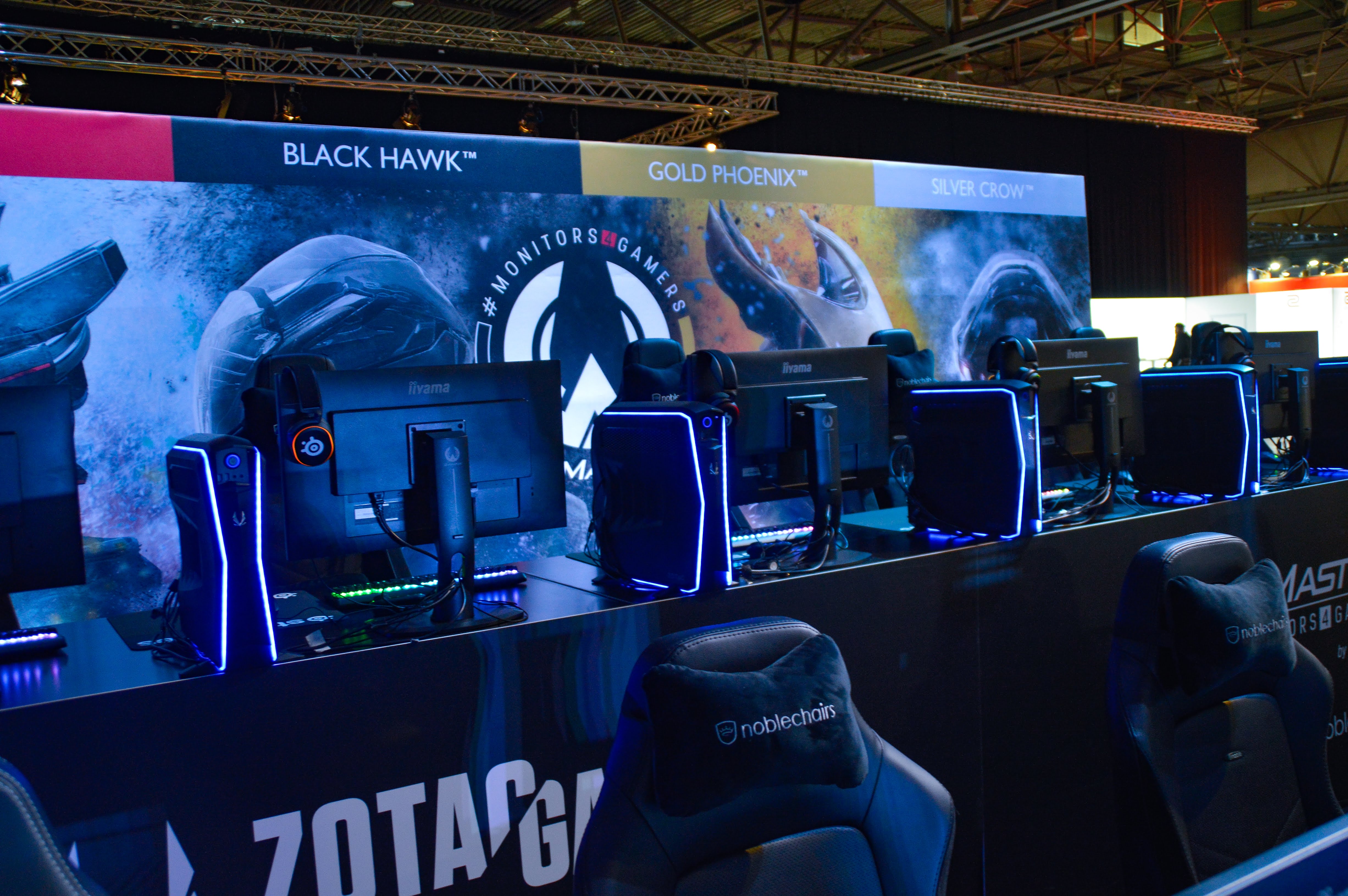 We had 26 gaming stations powered by MEK1 Gaming PC, and assorted shows on stage over the whole weekend where the visitors have the chance to win gaming gears like our graphics cards and ZOTAC swag.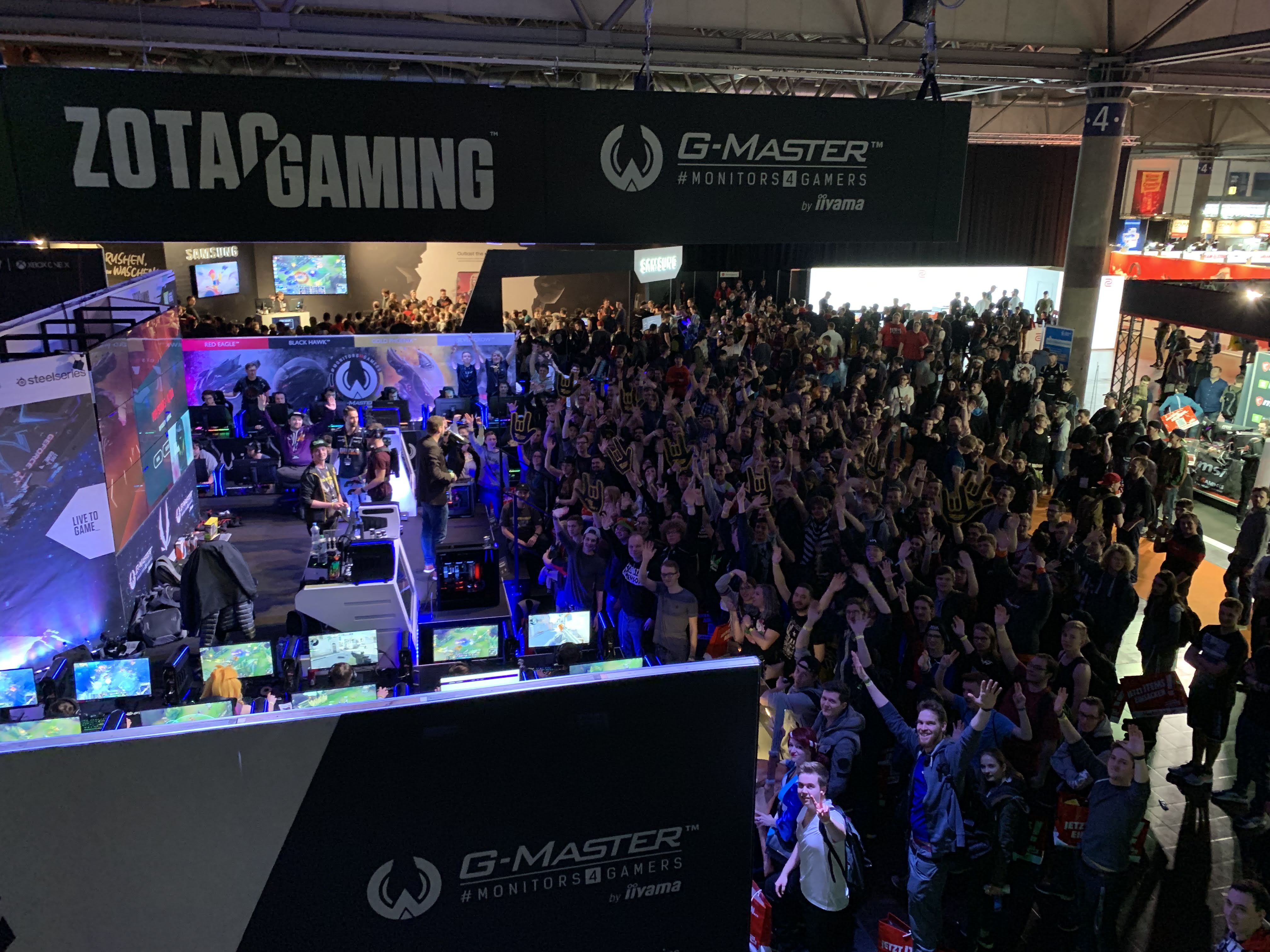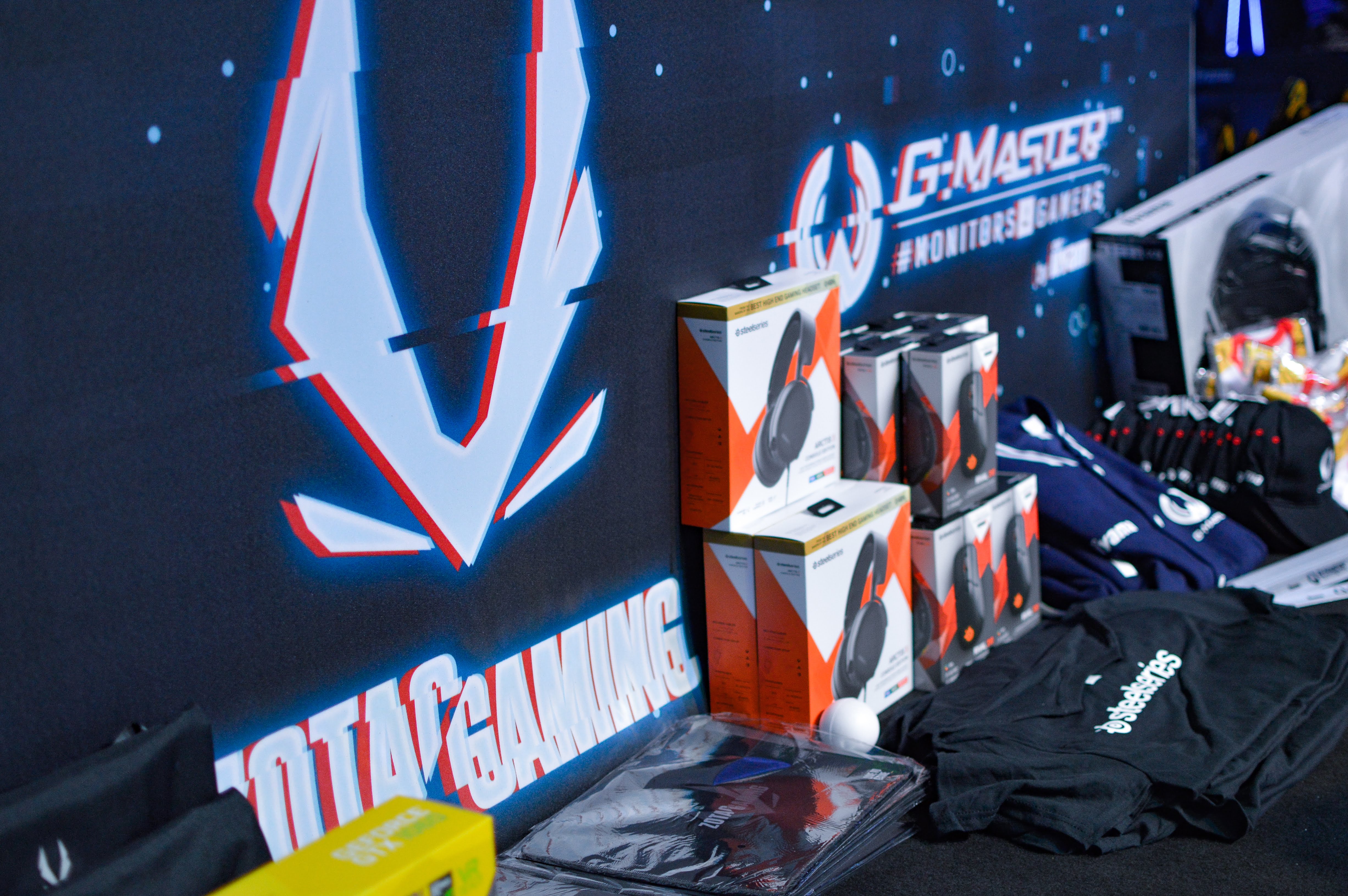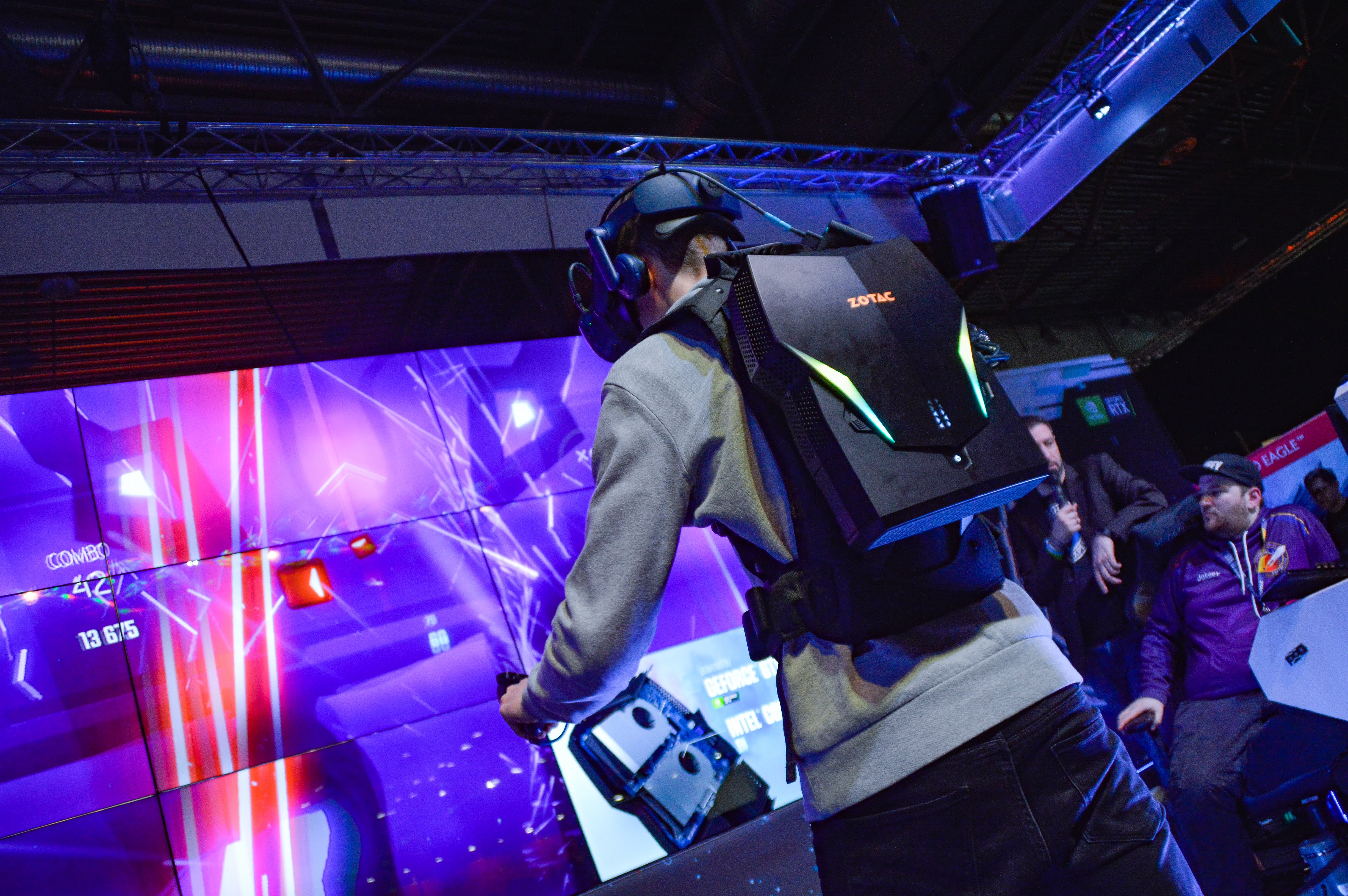 We invited some of the fans to come on stage to play VR rhythm title Beat Saber with the wearable VR GO 2.0 Backpack PC. And the soon-to-roll-out MEK MINI Gaming PC and highly coveted ZOTAC GAMING GeForce RTX graphics cards also made appearance that sparked much awe.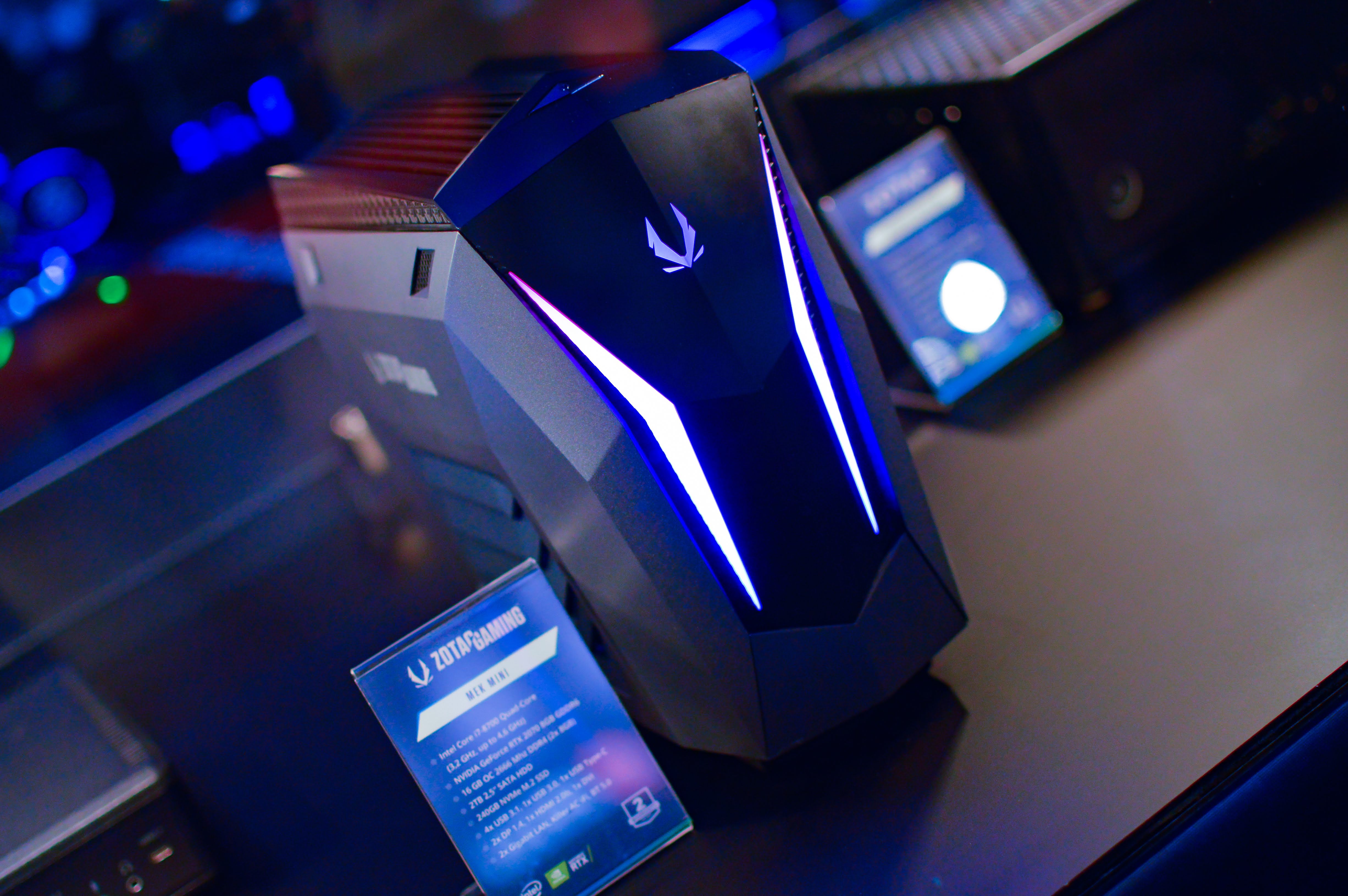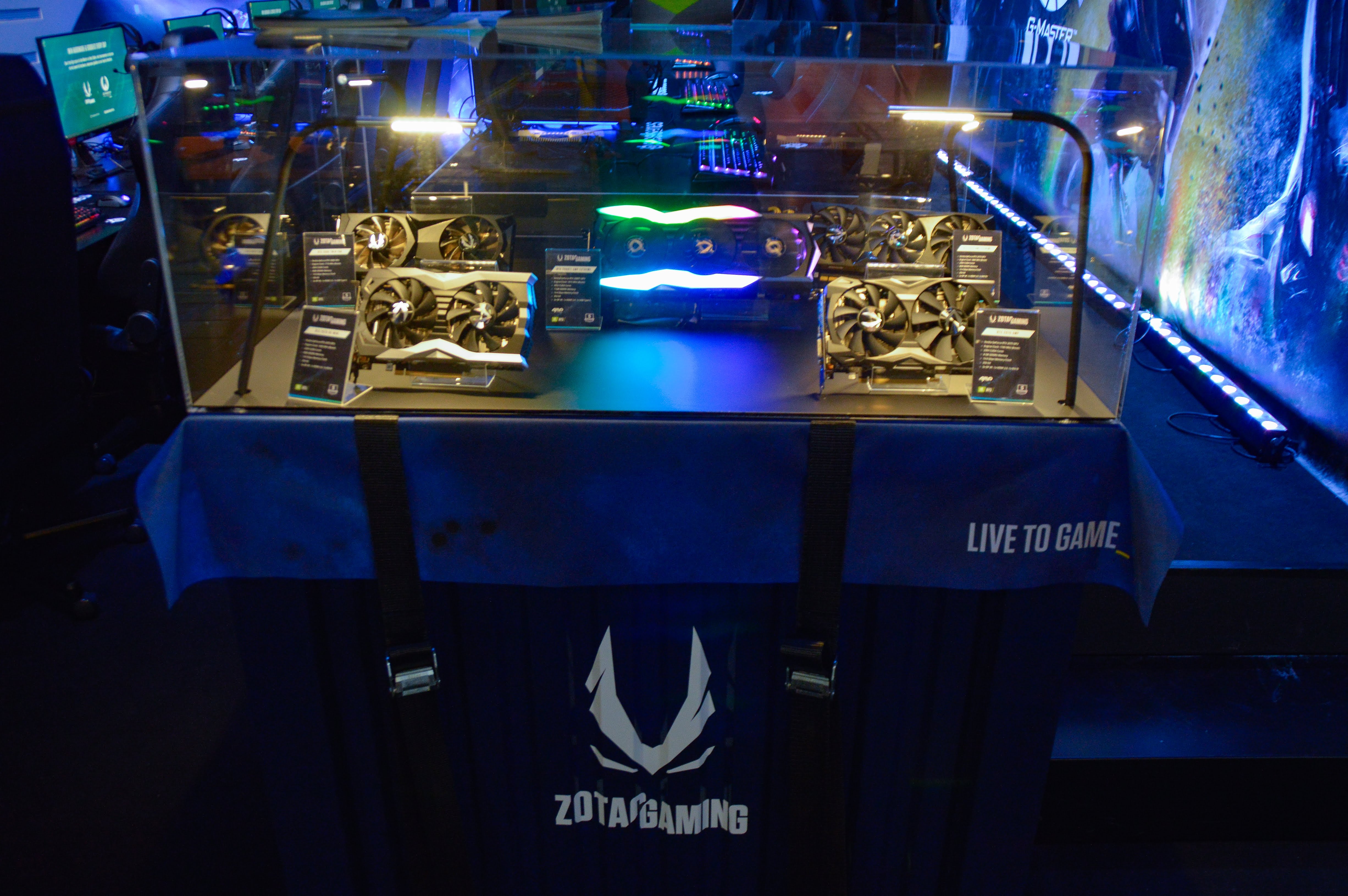 Remember to SIGN UP for the ZOTAC Monthly Newsletter for up-to-date News!