When you combine game changing graphics with fearless cooling.

2016.08.12 11:15 PM

Fearless Cooling.
The latest of our Pascal GeForce® GTX 1080 cards, the ArcticStorm takes cooling to the next level. What's cooler than cool? Well let's take a look!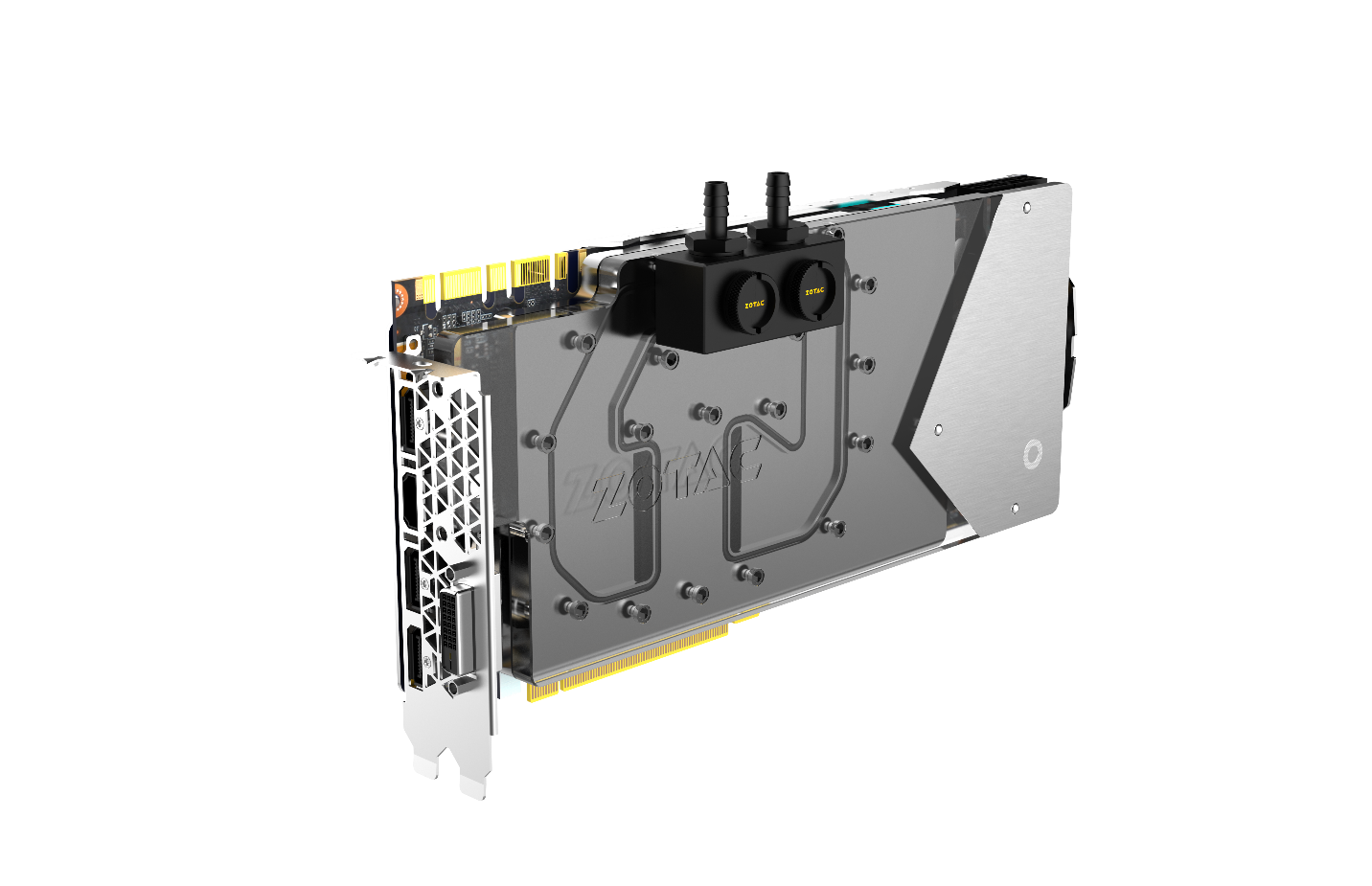 Our ArcticStorm combines the best of Pascal architecture with the latest in cooling technology. This new solution powers your play with a direct copper contact block containing .3mm microchannels, connected to an aluminum block. This solution is able to maximize heat dissipation while eliminating a lot of the weight. We've also brought back the fan-favorite all-metal wraparound backplate for that extra protection that has come to be expected from our premium line of graphics cards.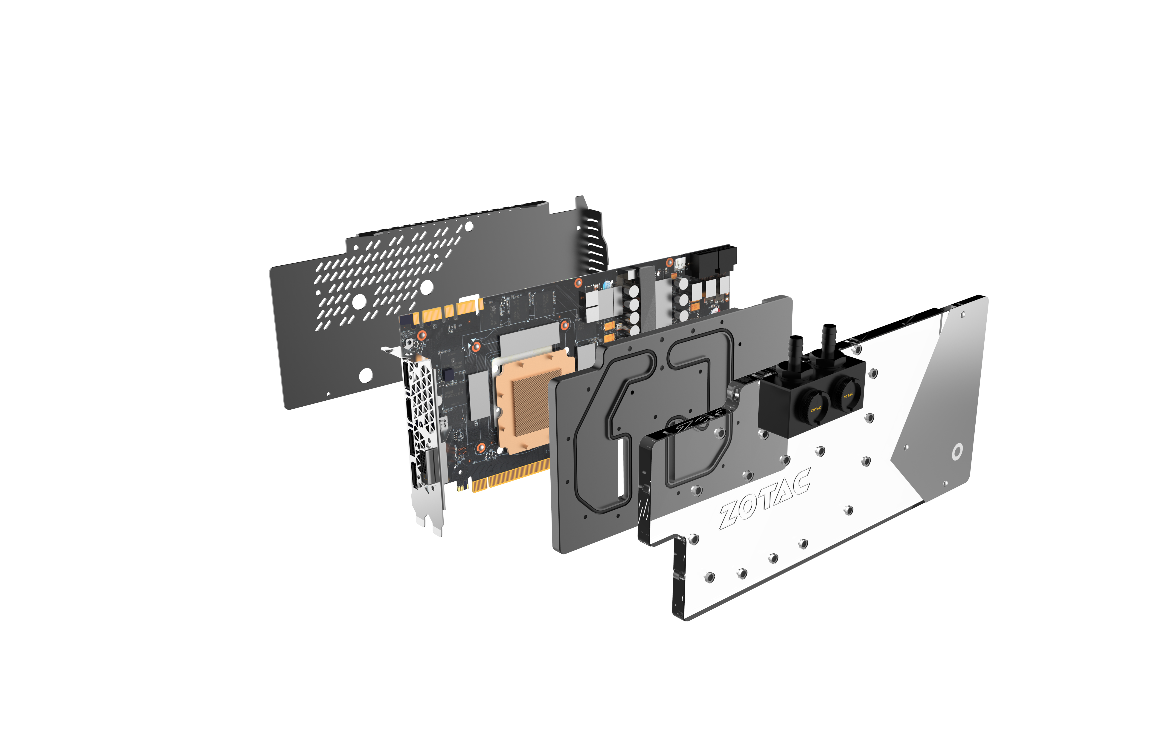 The final piece is an acrylic waterblock which covers the full length of the card, to which we've added our SPECTRA LED lighting system. Customize your look with 7 colors, 8 brightness levels, and 4 modes, for the acrylic block as well as the backplate logo! Not looking to light up your life? We also offer the option to turn the LEDs off.
For maximum compatibility with your cooling loop, our ArcticStorm can be connected through top or horizontal mount via G1/4 fittings or with the included 10mm inner diameter barbs.
Fearless cooling, maximum performance.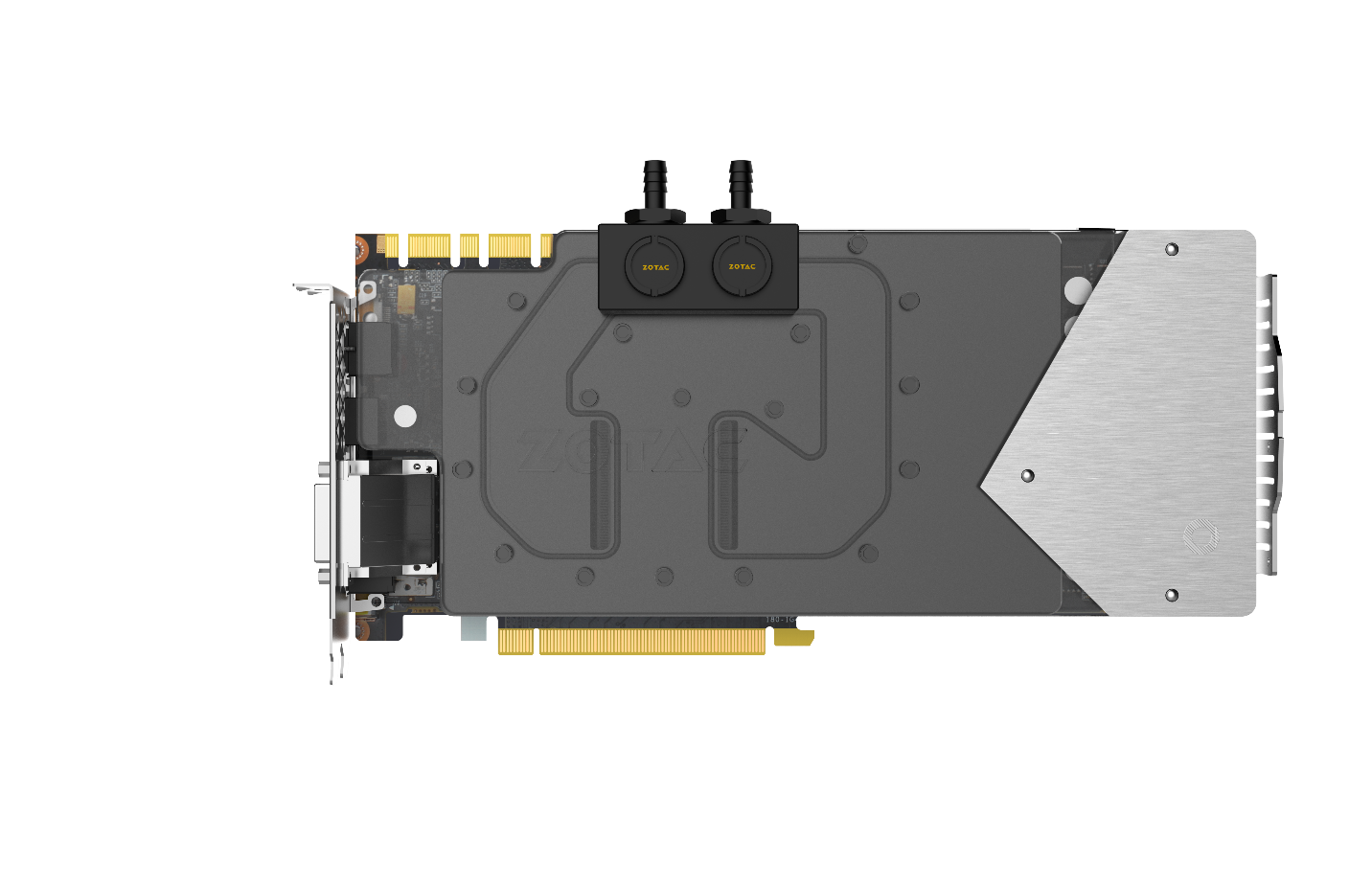 Learn more HERE