NEN Steam Machine

2015.11.03 4:00 AM

ZOTAC NEN STEAM MACHINE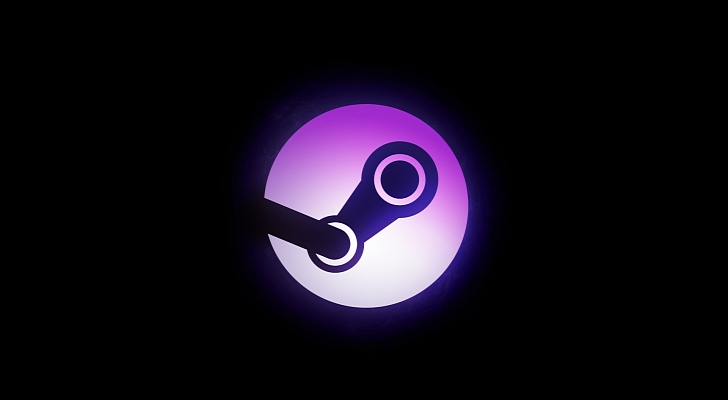 Gaming at home has long been divided into PC gamers and console gamers. Valve sensed a need, a demand, for something to bridge the gap between these worlds. So they reached out to a company long known for its creative and powerful Mini PC designsto help develop this bridge.
The Story
The story begins almost four years ago 2011 when Valve's Greg Coomer posted a small form factor build utilizing a ZOTAC Z68-ITX WIFI motherboard and onboard NVIDIA mobile graphics with the comment - "Runs Portal 2 FAST."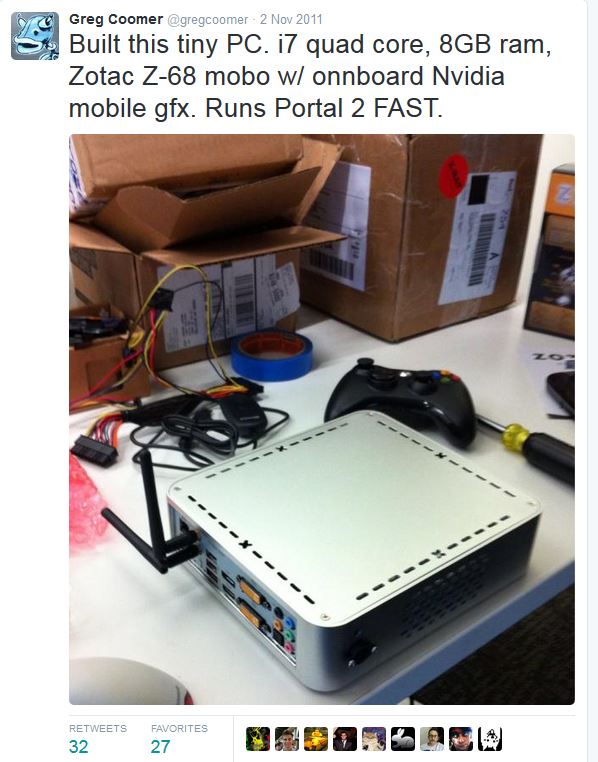 It was at this point we contacted Valve to see if they would be interested in ZOTAC developing a  customized solution tailored specifically to become the ultimate fusion of PC and console. Since that day we have been working with Valve, incorporating input from their team and from Steam users to develop a platform to fit their needs. We are proud to have been an integral partner in turning the rumors into reality, presenting the most powerful small form Steam Machine – the NEN Steam Machine.
What is NEN? NEN is the ability to tap into your innate aura, hone it, and unleash. We've engineered immense power into the NEN Steam Machine and it's just waiting to be tapped into.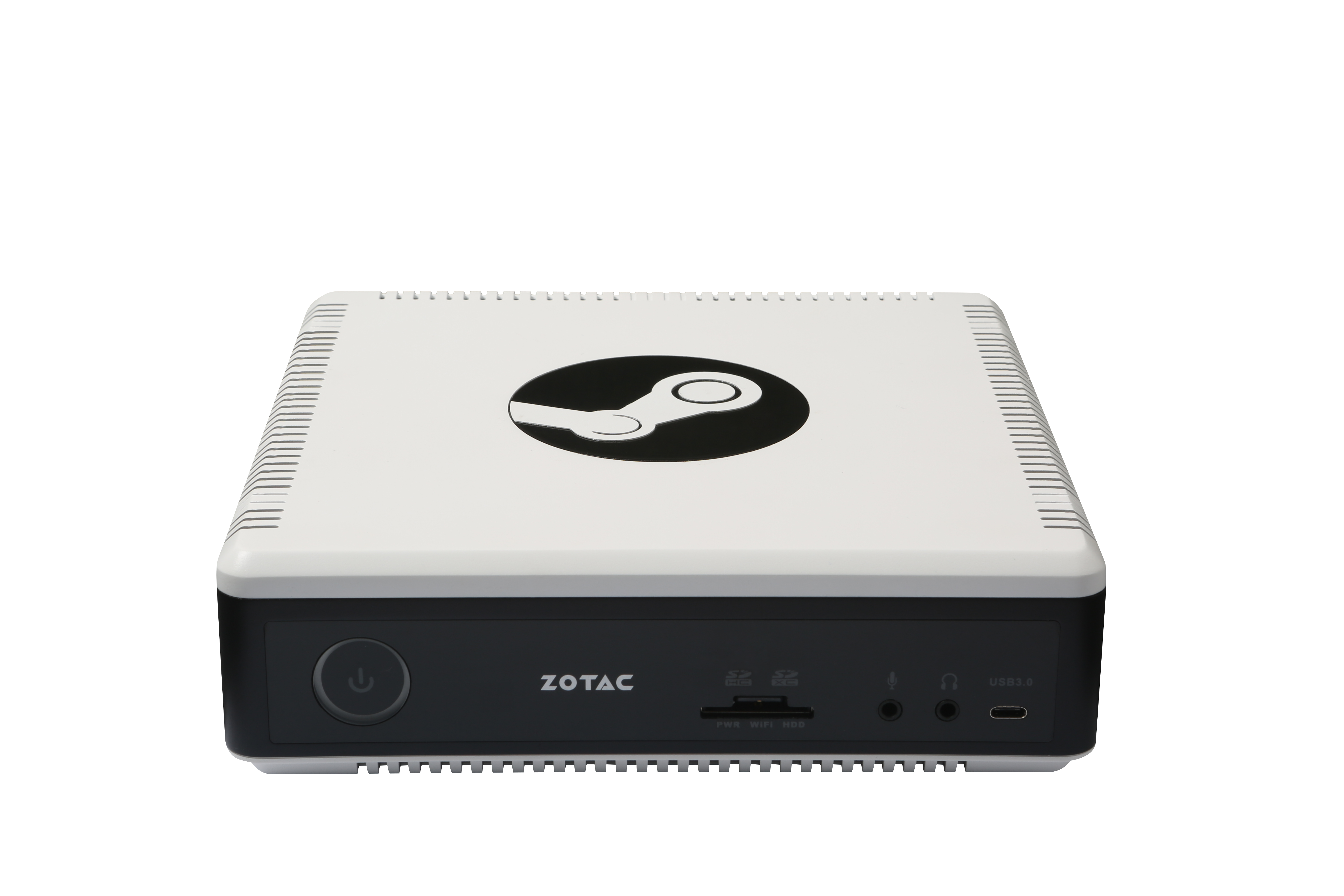 PC Gaming. Console DNA.
We have come a long way since the Z68 board and four year old graphics. The sleek and unsuspecting 8" x 8" chassis harnesses a powerful 6th-gen Intel Skylake quad-core processor and NVIDIA GeForce GTX 960 graphics, bringing your entire Steam library straight to the comfort of your living room. The included 1TB hard drive is ready to take on even the largest of Steam libraries. Game like a PC with powerful PC components and connect your trusty keyboard and mouse or play like a console and use the all new bundled Steam Controller for a new level of precision.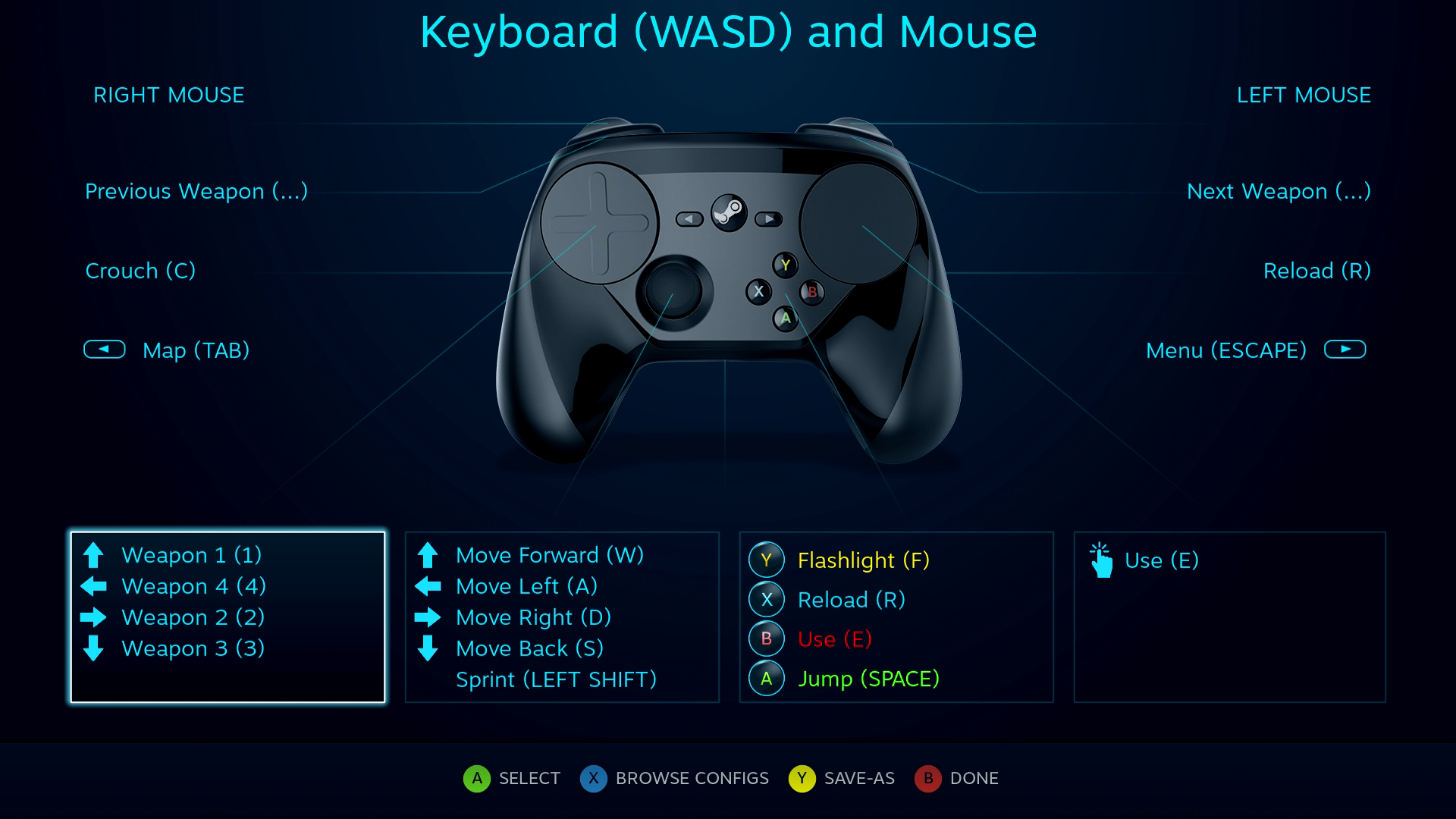 The innovative Steam Controller allows you to play multiplayer PC games with up to 3 friends right on your couch. Just as the Steam machine is the fusion of console and PC, the controller is the fusion between a standard controller and a keyboard and mouse. Experience a new level of gaming with dual trackpads, HD haptic feedback, dual-stage triggers, and back grip buttons. Completely customizable profiles let you run unique setups for all your games.
Find out more about it here: https://www.zotac.com/product/mini_pcs/zbox_s_series
Game with the best of both worlds.