MAGNUS ONE Crowned with COMPUTEX d&i Special Award 2021

2021.05.27 4:00 AM

 

We are thrilled to announce that the ZOTAC ZBOX MAGNUS ONE has won the distinguished COMPUTEX d&i Special Award 2021! MAGNUS ONE has also won the prestigious Red Dot Product Design Award 2021 earlier, marking another milestone throughout the past 15 years in ZOTAC engineering and design.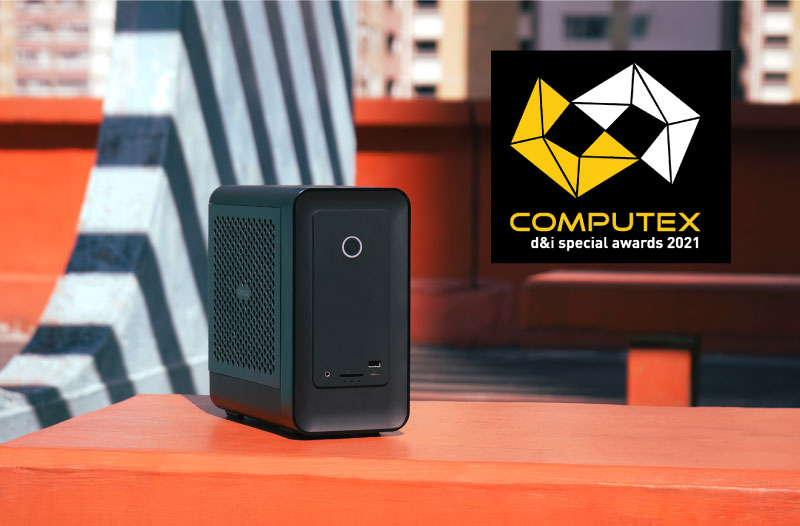 With a total of 166 products/services competing for this global award this year, COMPUTEX has garnered 50 awards in recognition of outstanding design and innovation, among which only 6 entries can become the honoree of the Gold Awards and Special Awards. Through a two-stage selection process, the MAGNUS ONE has been chosen as one of the winners of the Special Awards.
"MAGNUS ONE is one of the best Mini PCs on the market with its easily upgradable design, superb cooling system and enthusiast-level hardware," says Jacky Huang, Product Director of ZOTAC Technology. "The tool-less designed case gives users quick access to key components. And with the support to install a desktop ZOTAC GAMING GeForce RTX™ 30 series graphics card inside, you can leave MAGNUS ONE to do all the heavy lifting in gaming, creation, and professional workflows."
MAGNUS ONE is a full-featured desktop PC veiled in the elegance of minimal and simplistic compact design. With a volume of mere 8.33L, the Mini PC features an Intel® Core™ processor and a ZOTAC GAMING GeForce RTX™ 30 series graphics card powered by the NVIDIA Ampere architecture. Gamers and creators alike can experience faster performance over previous-generation GPUs, and take in the life-like and smooth visuals with the 2nd generation RT cores and Tensor cores.
For more than 15 years, ZOTAC has strived for designs that enrich the customer experience and product performance. We have continued innovating the Mini PC to add more features and greater performance into the ever shrinking enclosure size. Being recognized by international judges in the 2021 Computex d&i awards organized by TAITRA has reassured ZOTAC's commitment to push the limit.
The award winning product and more will be on display at the COMPUTEX d&i awards online exhibition starting from May 31st.