The MAGNUS 10 Series Gaming Mini PC

2016.09.21 6:45 PM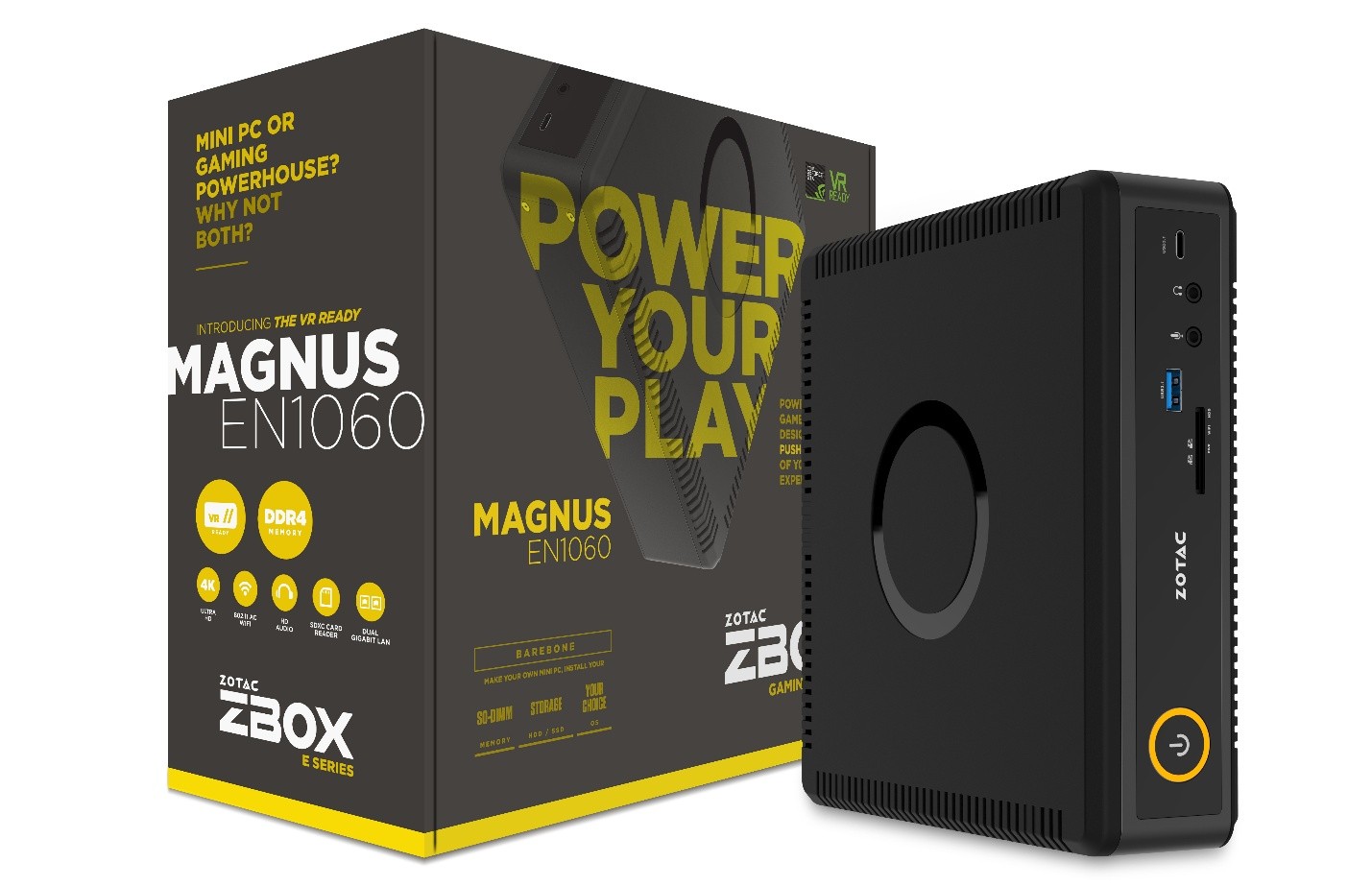 What happens when you take the world's smallest VR-Ready machine and make it even smaller? We harnessed VR-Ready, NVIDIA Pascal™ graphics hardware in an 8.27-inch x 7.99-inch form. Incredibly small considering the power it is housing. Experience immersive VR and power efficiency and power your play in Full HD with the GeForce® GTX 1060 and 1070 backed by a 6th-gen Intel Skylake quad-core processor.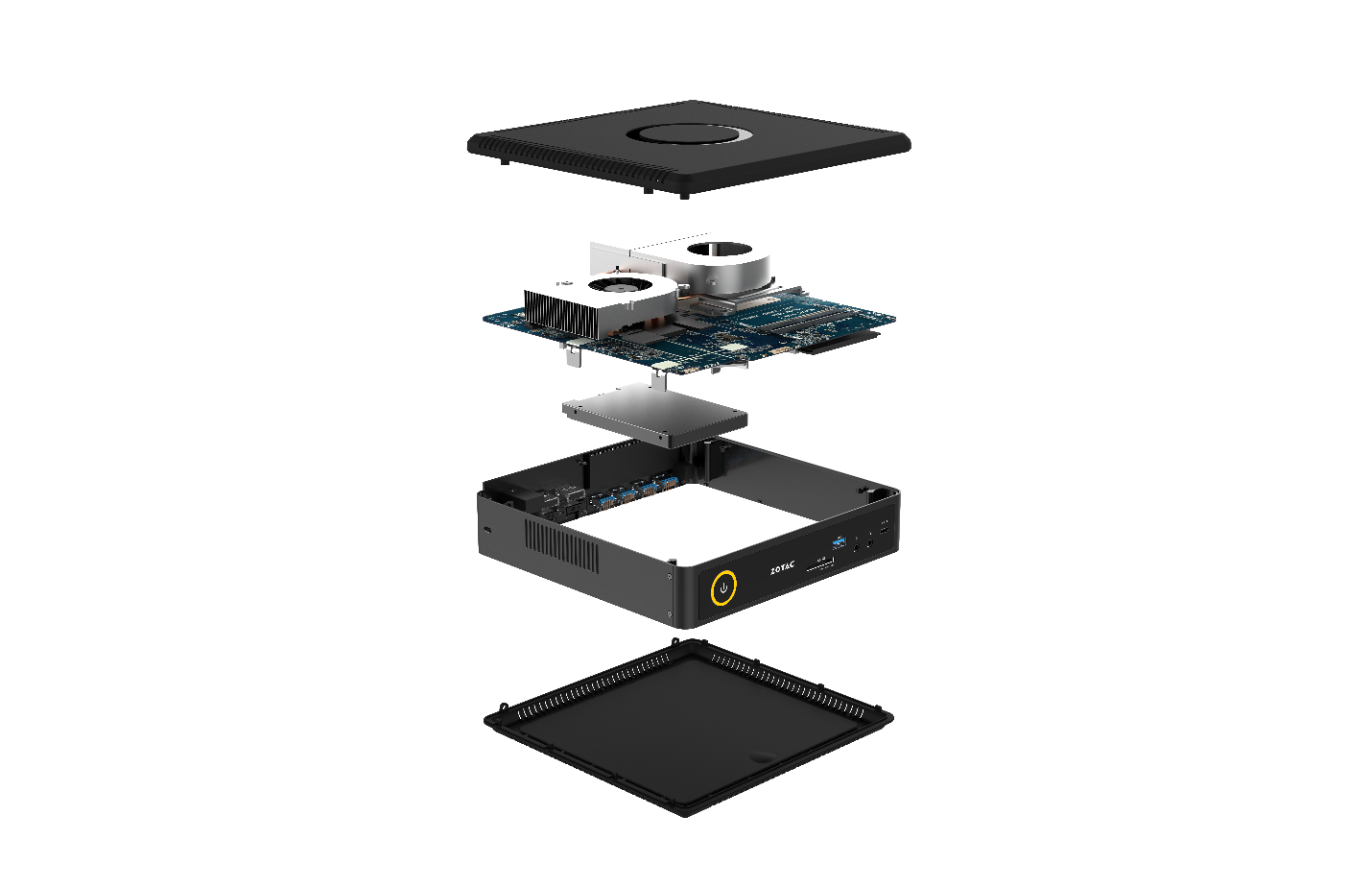 Custom radial coolers help keep key components running cool, ejecting hot air directly out of the chassis.
This performance packed rig doesn't need to compromise on features even due to its small size. Take advantage of DDR4 memory, and NVMe SSD with PCIEx4/SATA M.2 support.
It stays cool and amazingly…also quiet.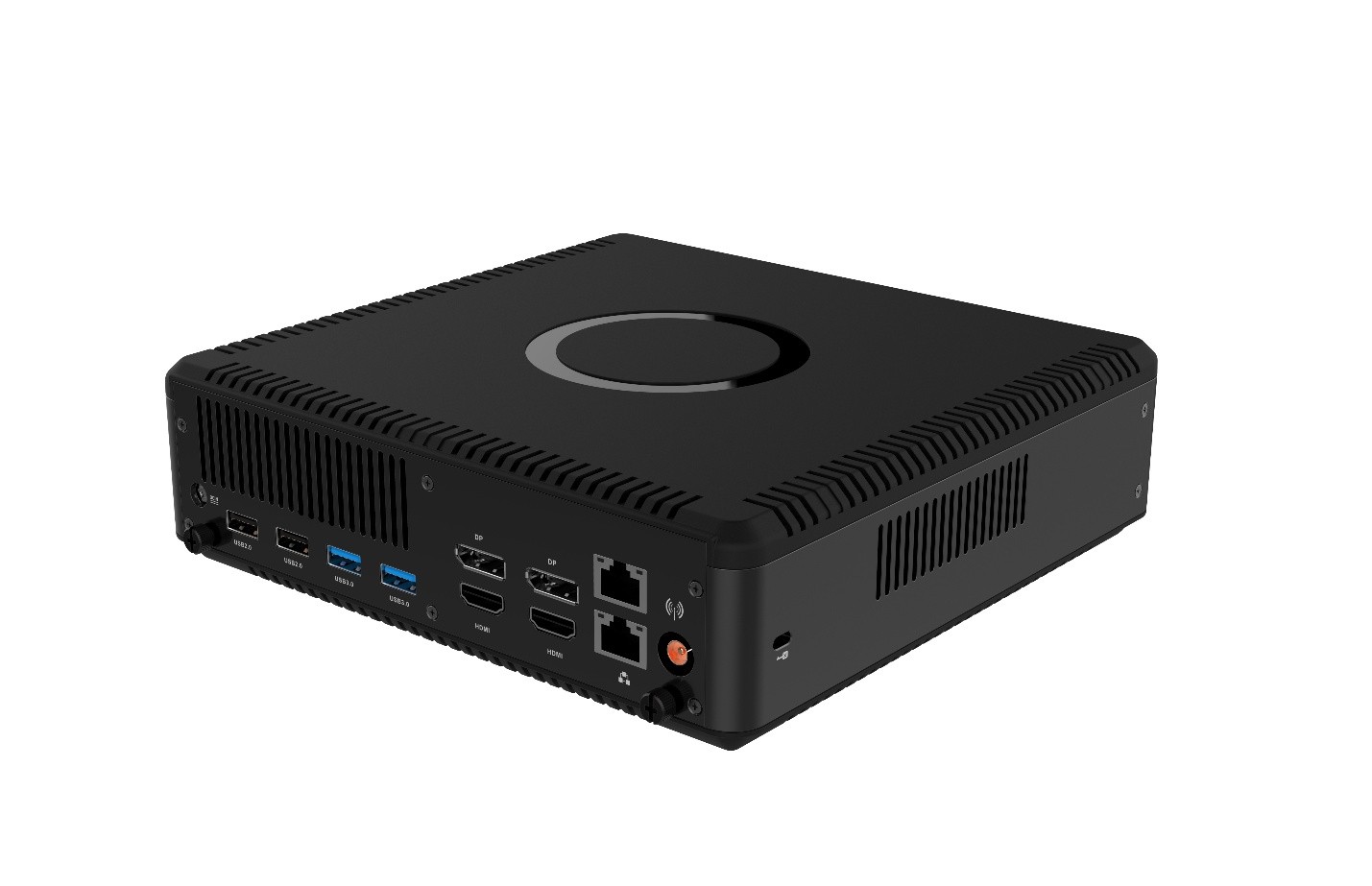 Treat your eyes and connect up to 4 displays via the 2x HDMI 2.0 and 2x DisplayPort 1.3 ports.
All of these new features come with all the fan-favorites such as 6x USB ports (2x USB 3.0, USB 3.1, USB 3.1 Type-C, 2x USB 2.0), Dual Gigabit LAN, 3-in-1 card reader, Bluetooth 4.0, and 802.11ac/b/g/n WiFi.