ZOTAC ZBOX wins 2018 American Package Design Award

2018.04.16 4:00 AM
ZOTAC is proud to be selected as a winner in the American Package Design Awards by Graphic Design USA (GDUSA) for our ZBOX Mini PC line of package design. This is the second design award we received this year, and indeed the icing on the cake celebrating all recognition for design and engineering excellence we received throughout the past decade.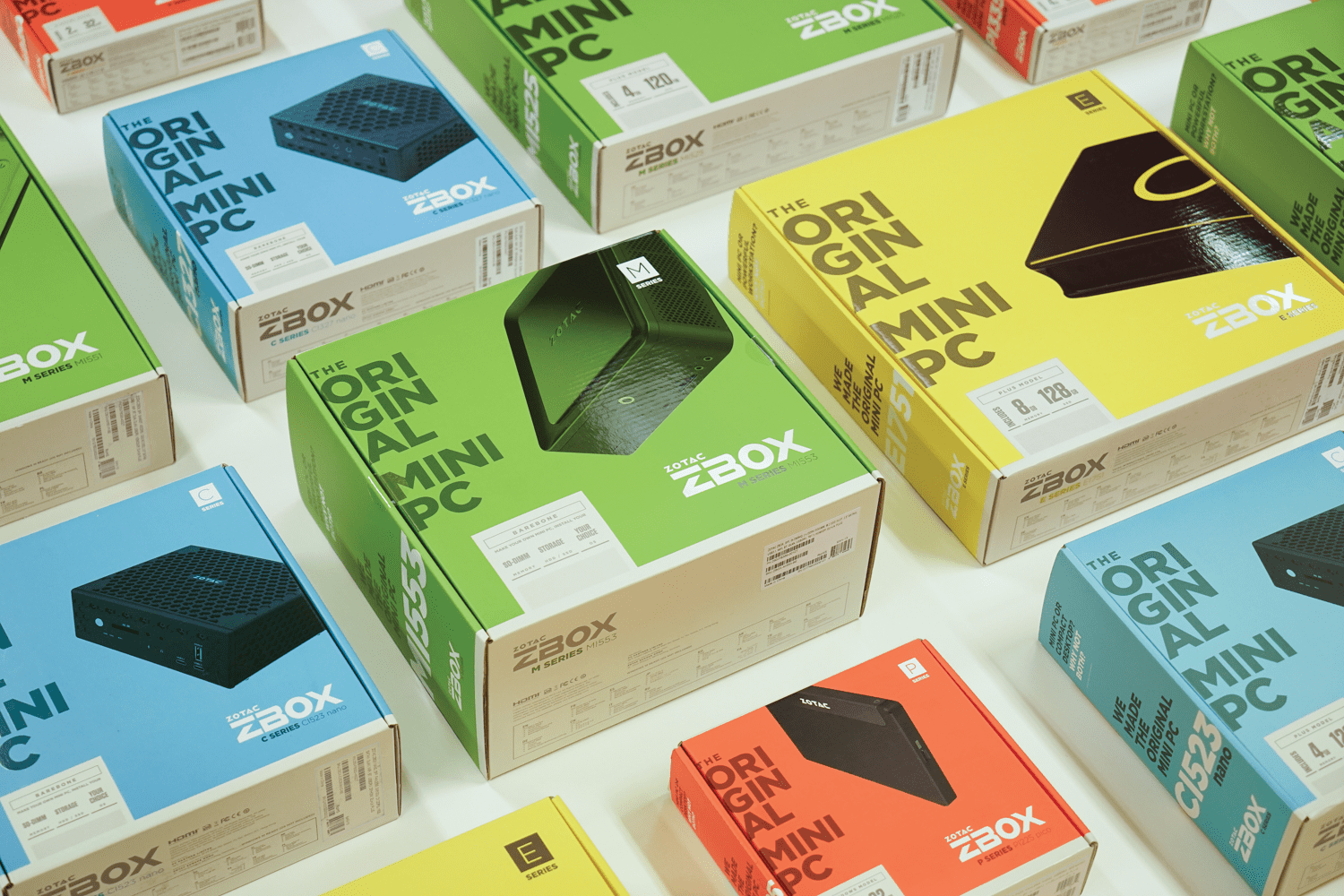 GDUSA has been judging design excellence for more than 50 years. In a field of over 2,000 entries, ZOTAC is one of the few companies being recognized in the Electronics, Computers + Music category, alongside Alienware and Google.
"We are honored to be acknowledged for packaging design excellence in a competition that celebrates the power of design," says Eric Chen, Creative Director of ZOTAC. "The new package design of ZBOX Mini PCs was bold and iconic while using materials that are both cost-effective and eco-friendly. Its simplicity reflects the ingenuity of our products, and our honest and direct approach to the consumer. "
To view all 2018 American Package Design Awards winners, visit: http://contests.gdusa.com/competitions/2018-american-package-design-awards