MAGNUS ONE Challenge – Week 1

2021.11.24 12:45 PM

Last Monday the MAGNUS ONE Challenge started for our 15th anniversary. 15 casemodders were invited from all over the world and will work on our award-winning MAGNUS ONE for 30 days and make it something unique, for the chance to win a prize pool of 15.000 USD at the end. You can find all the information here.

Today we look back at the first week of this challenge and what the 15 candidates have already achieved. Can we already see which direction the modders are going with their builds and designs?
 

Probably the best known of the 15 casemodders is Ali Abbas aka. The Cre8or. With him it gets slimy and scary at the same time. You can see why in the pictures. After only one week, the mini-PC has already developed amazingly.

A video of his first week's progress can be seen here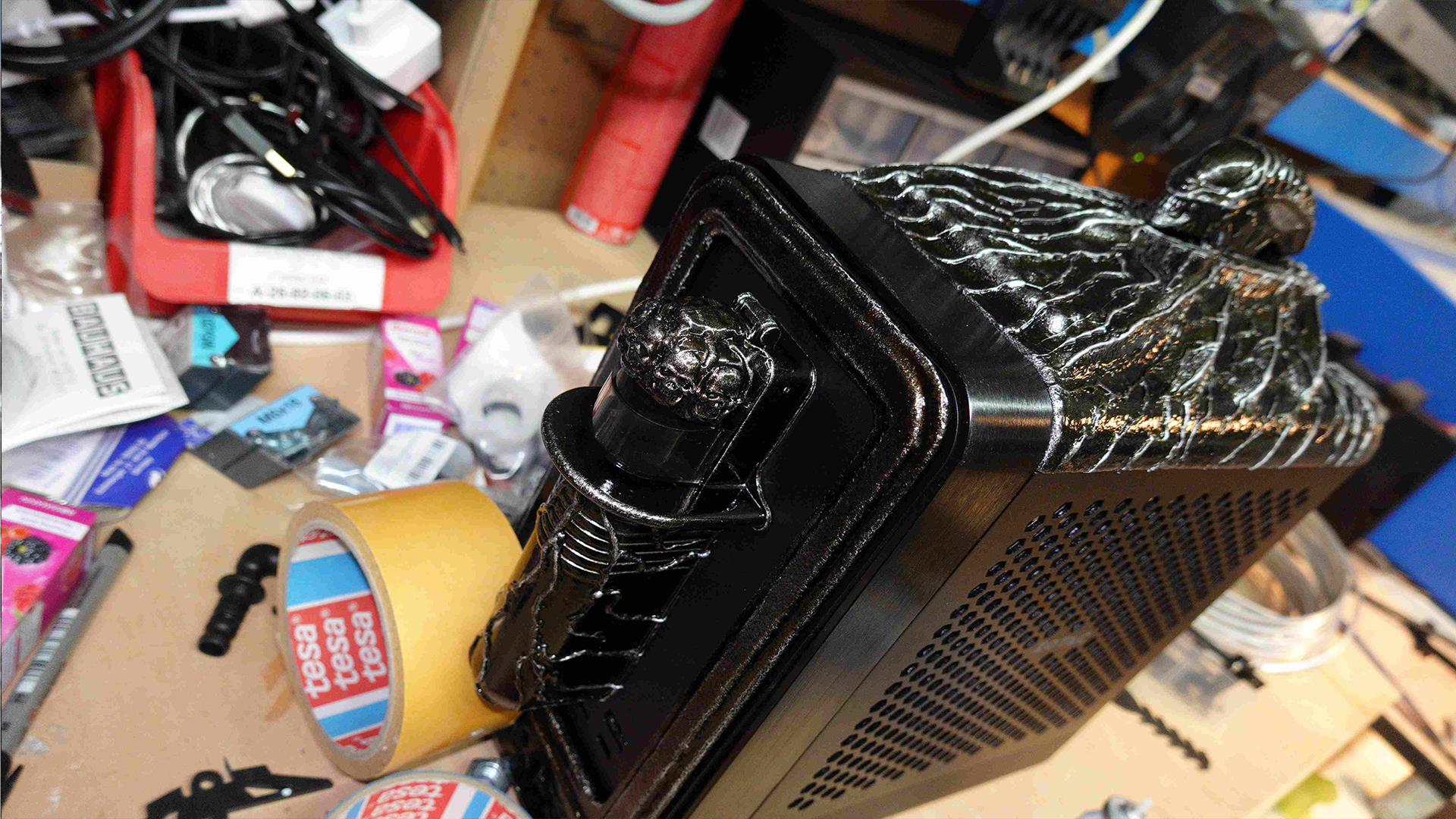 Meanwhile, the only lady in this challenge, Kaleeva, is working on an Assassins Creed Valhalla inspired theme.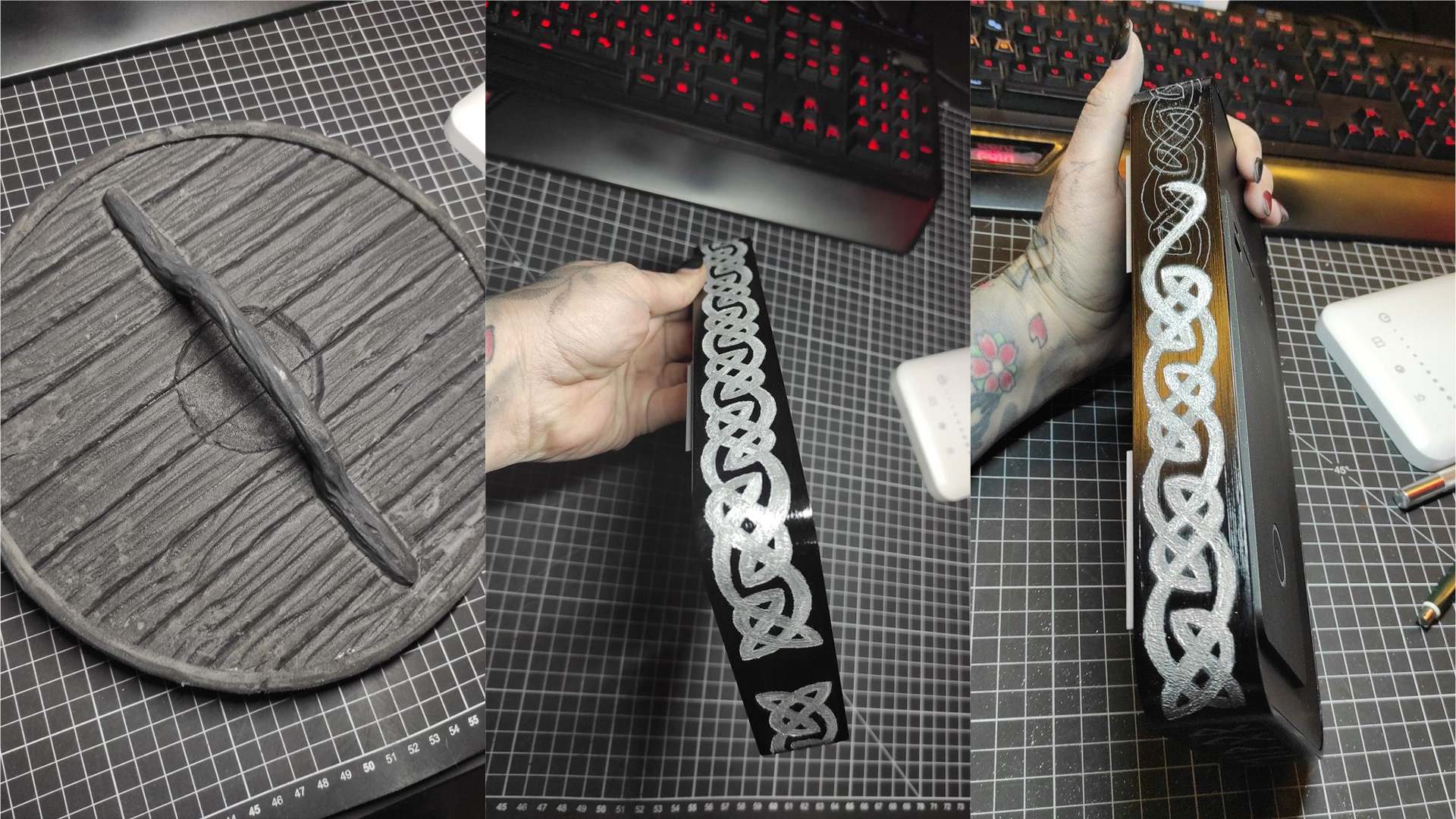 We're not 100% sure yet, but judging by the propeller, TheDutchman is building a... plane?!?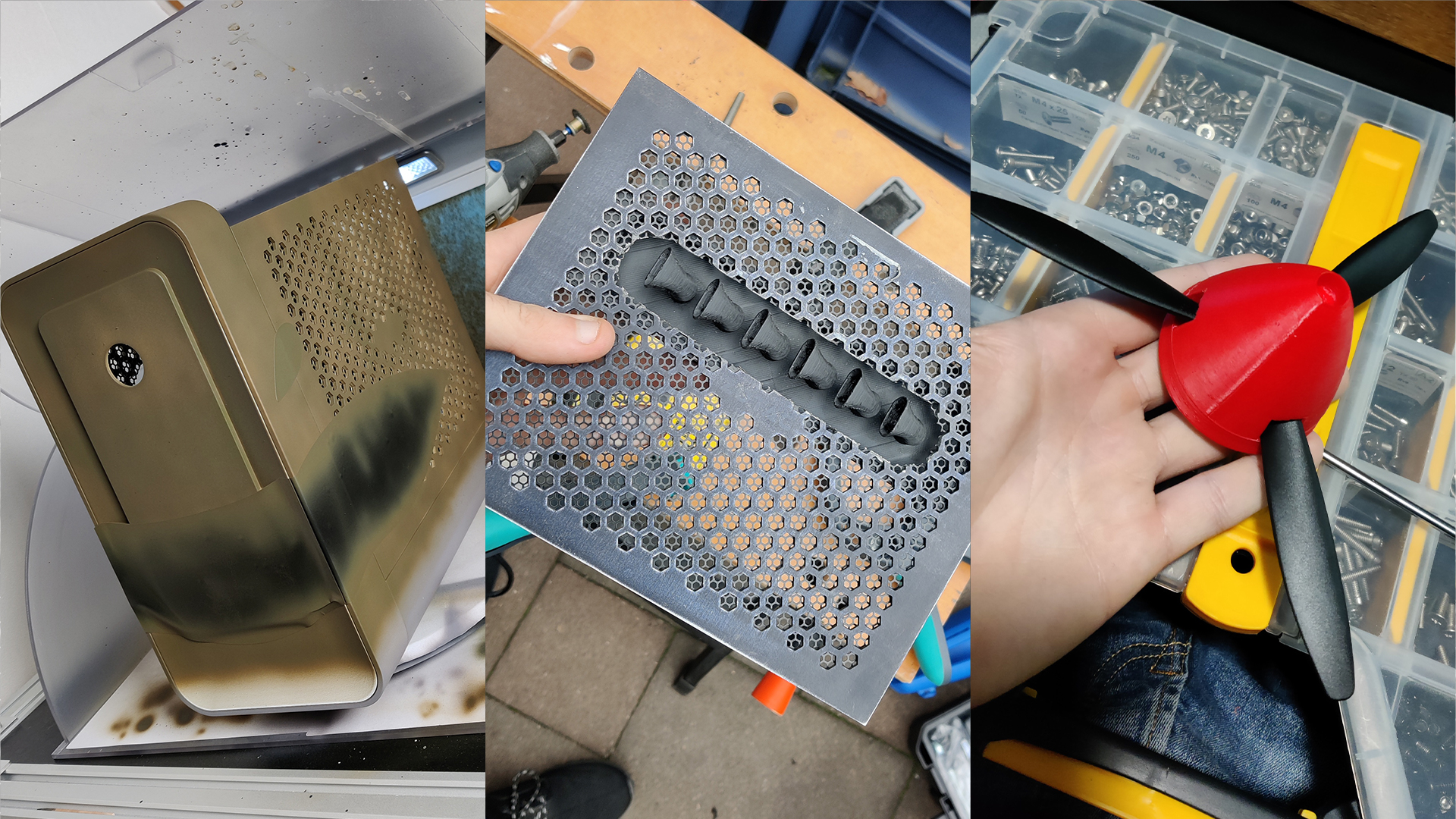 The (Flying) Dutchman takes to the skies, while MP-Customized from Belgium prefers to play with water and gives the CPU of our MAGNUS ONE Mini-PC an AIO water cooled system. All the more impressive that it still fits in without much effort.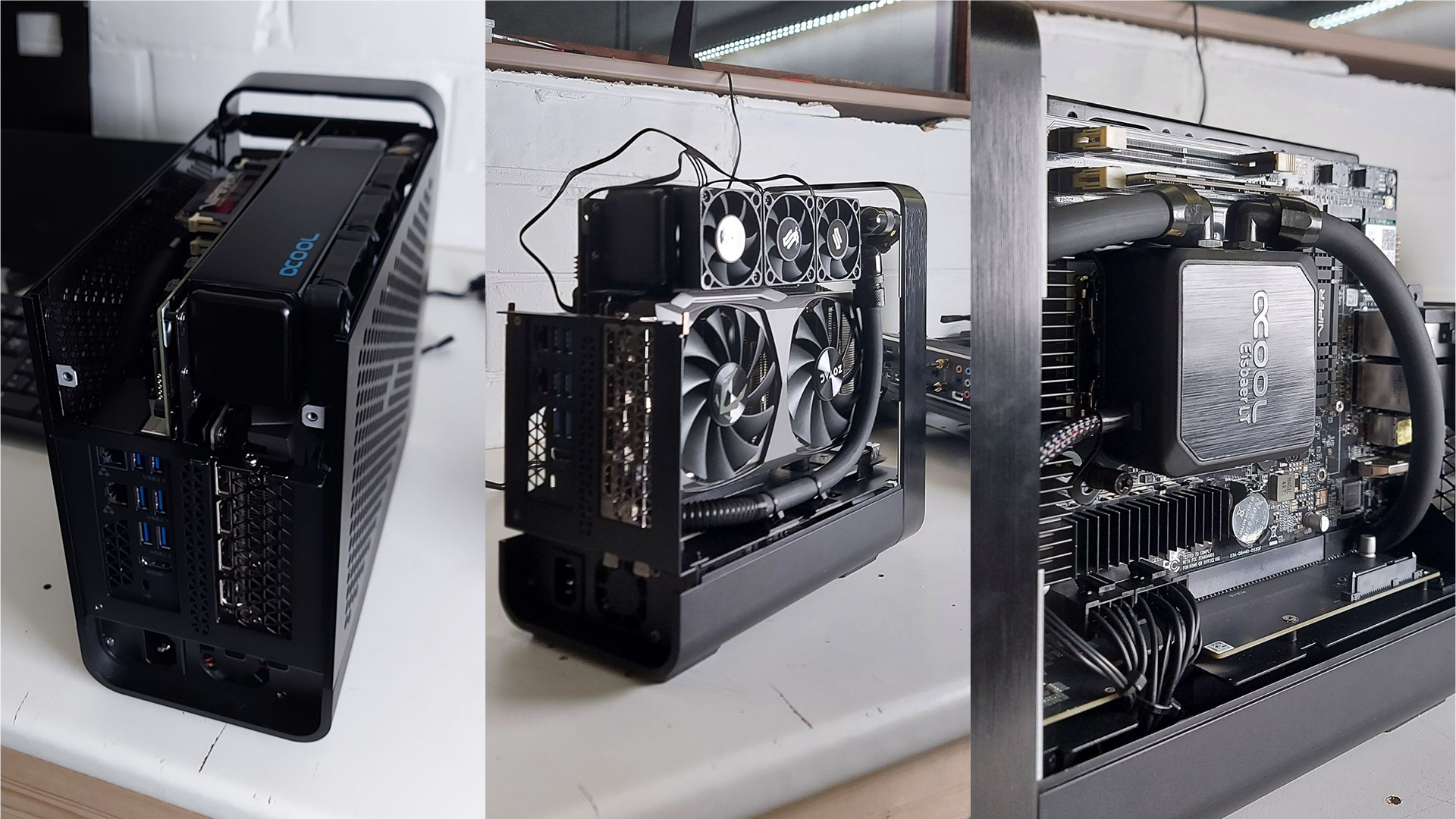 The Italian in this challenge, Explore Modding, has meanwhile shared his vision with us. Which theme did he choose? We are curious!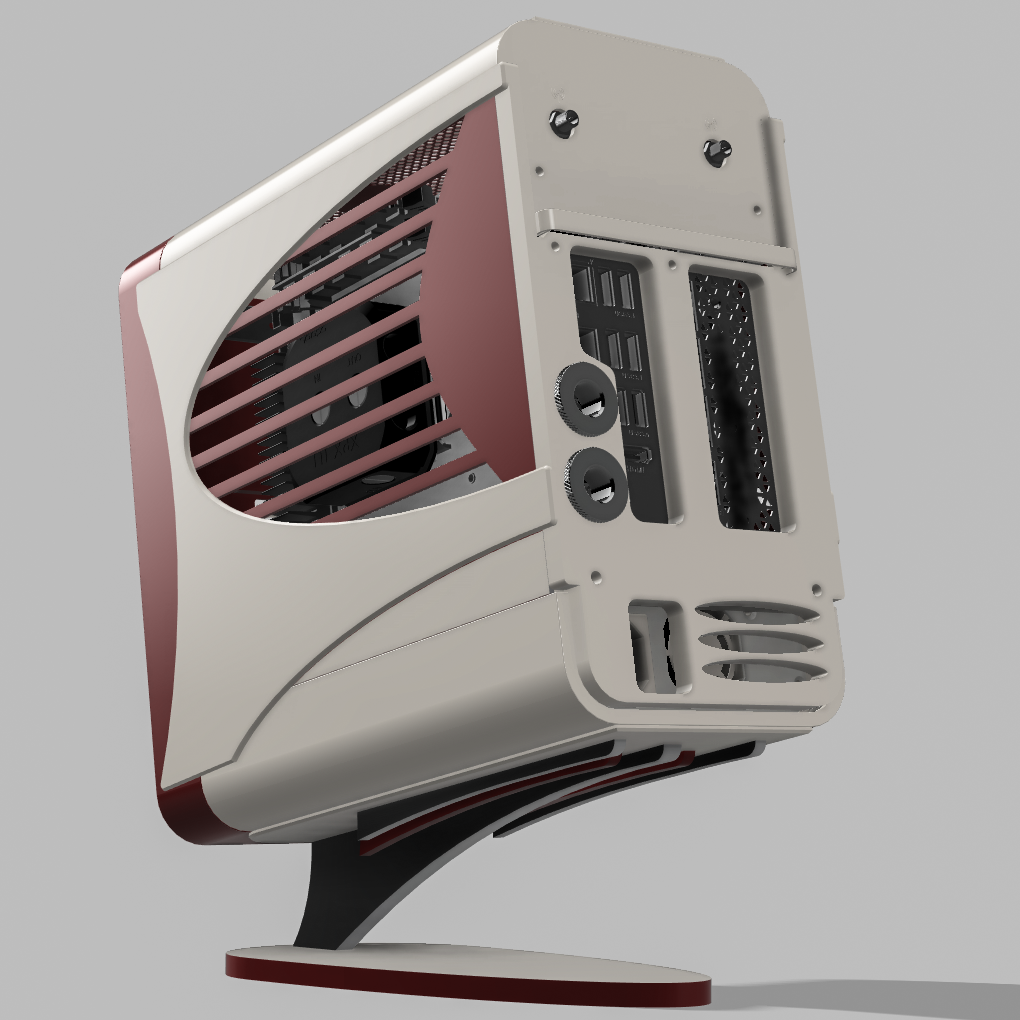 Of course, that's not all the participants of the challenge. Most of them are still keeping a low profile and don't want to reveal too much at this point. That's only fair, after all, you don't want to provide inspiration for others.
We are already excited about the next updates and especially about the final MAGNUS ONE mods. Remember, on December 16, 2021, the voting will begin, where you, among others, will decide who can grab the prize pool of 15,000 USD.