3 WAYS TO GET THE MOST OUT OF YOUR VIVE PRO

2018.05.09 4:00 AM

The world depicted in the movie Ready Player One seems like it's from the not-too-distant future. We can see more games, movies and businesses digging for more possibilities in the virtual reality (VR), and as complementary to the VR boom, VR headset becomes the most common solution to enjoy the emerging immersive experiences. Last month we saw the launch of the latest in the headset lineup, the highly-anticipated VIVE Pro, and there's quite a few impressive improvements to like.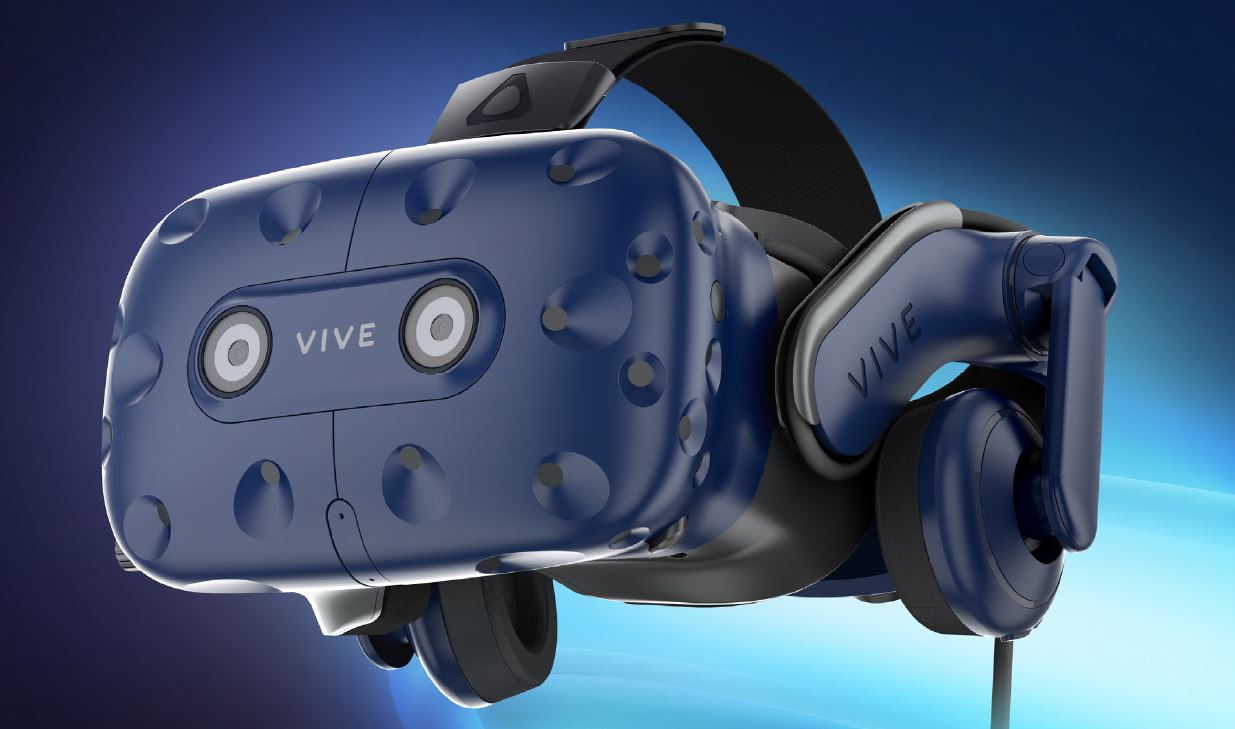 A step up from the original VIVE released two years ago, the VIVE Pro now comes with an overall lighter-weight headset in a new blue exterior and it offers better head support and comfort with an integrated Deluxe Audio strap introduced a year back, but with improved features. It features a dual-OLED display providing a crisp image resolution of 2880 x 1600 combined, a 78% increase in resolution over the current VIVE HMD. There's also dual-microphones and front-facing cameras that improve voice and motion capture for multiplayer VR, social, and collaborative experiences. The improved graphics and audio allow for users to experience VR with enhanced clarity; it's undoubtedly the most realistic and immersive VR headset you can buy.
Once you've decided to "turn Pro", you may still have questions to ask: what kind of system is compatible with the VIVE Pro? Does your current rig have the power to handle it? Look no further and rest assured, here are three ways to bring out the best of your new VR headset.
1. Upgrade your system
Building a gaming-focused PC or updating your existing system are good ways to make sure it's ready for VIVE Pro, and if you want to do it right, put this on your short list: a GOOD graphics card. The minimum requirement of VIVE Pro is a ZOTAC GeForce® GTX 970/1060 (depending on which GeForce GTX graphics card generation you're on) but the most optimal experience is with a ZOTAC GeForce GTX 1070 or above. We have our recommended picks that can handle the task of rendering complex 3D worlds absolutely well:
ZOTAC GeForce® GTX 1070 / GTX 1070 Ti Series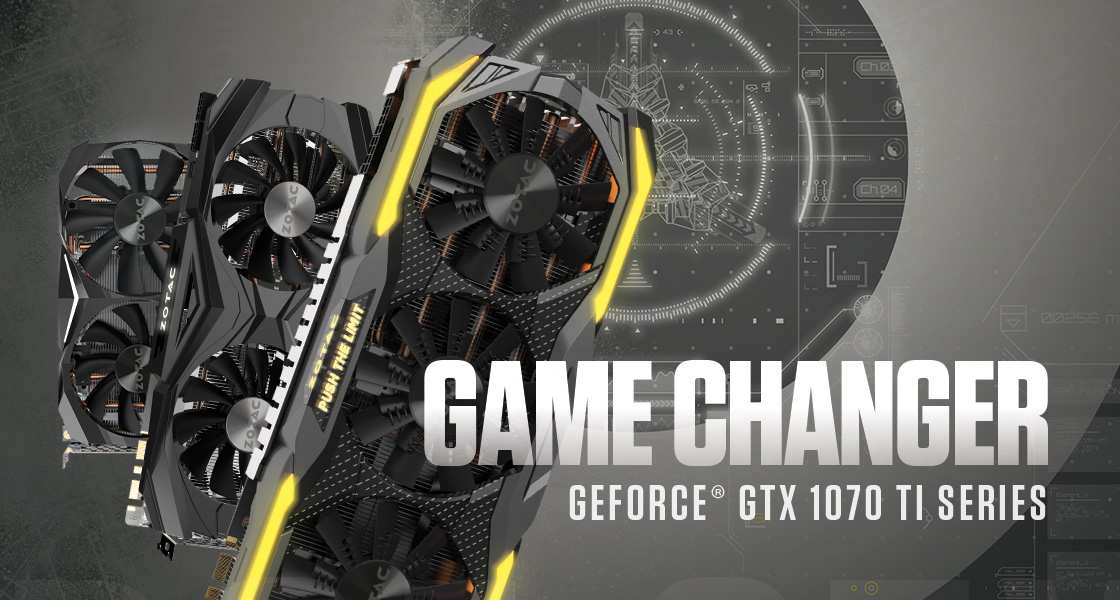 ZOTAC GeForce® GTX 1070 Series and the latest ZOTAC GeForce® GTX 1070 Ti Series can take on today's most challenging, graphics-intensive games without missing a beat. The strong line-up includes different editions such as AMP Extreme, AMP Edition, and Mini; needless to say, all guarantee a breakthrough VR experience.
ZOTAC GeForce® GTX 1080 / 1080 Ti Series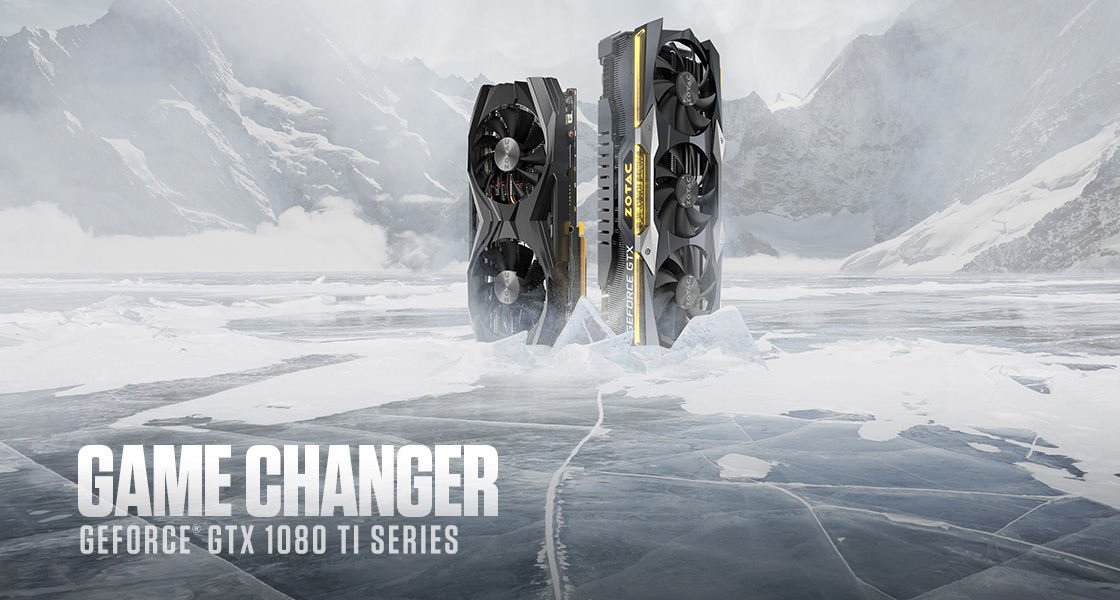 Buffed with 11GB of ultra-fast GDDR5X memory and its ability to tackle Ultra HD 4K gaming at frame rates, the sky's the limit for ZOTAC GeForce GTX 1080 Ti Series. The game-changing series delivers truly next-generation VR performance, the lowest latency, and plug-and-play compatibility even with the latest headsets like VIVE Pro. If you are on a tighter budget, go with the ZOTAC GeForce GTX 1080 Series which also offers excellent levels of performance for 1440p, 4K and VR gaming.
2. Choose a Vive-Pro-Ready PC
If you're not savvy at PC building, buying a capable computer is the easiest way when your current one falls short of being VIVE Pro ready. To avoid a terrible let-down, you need a PC that has a good quad core CPU with performance equivalent to an Intel Core i5-4590 or AMD FX 8350 and is equipped with a minimum of 4GB of memory to render virtual reality at a higher visual level. We've got a selection of VIVE-Pro-Ready range of PCs that's exactly what you need to take on the best.
ZBOX Gaming Mini PCs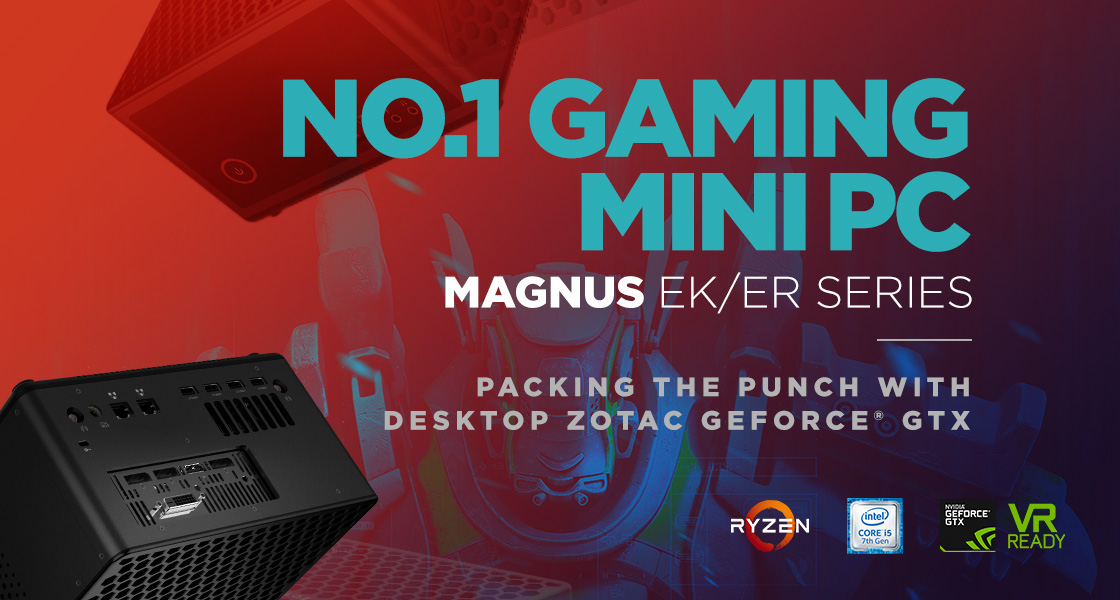 Nothing as small, lightweight, and powerful. Step into another world as our MAGNUS EK/ER Series muscles through tough demands to enable an immersive VR experience in the smallest of packages.
Looking for an even smaller Vive-Pro-Ready solution yet with performance on par with desktops many times the size? We have you covered. Our MAGNUS EN1070K, powered by GeForce GTX 1070 graphics, is one of the smallest VR-READY Mini PCs that can handle demanding AAA/VR titles in ultra-fine quality.
ZOTAC GAMING Desktop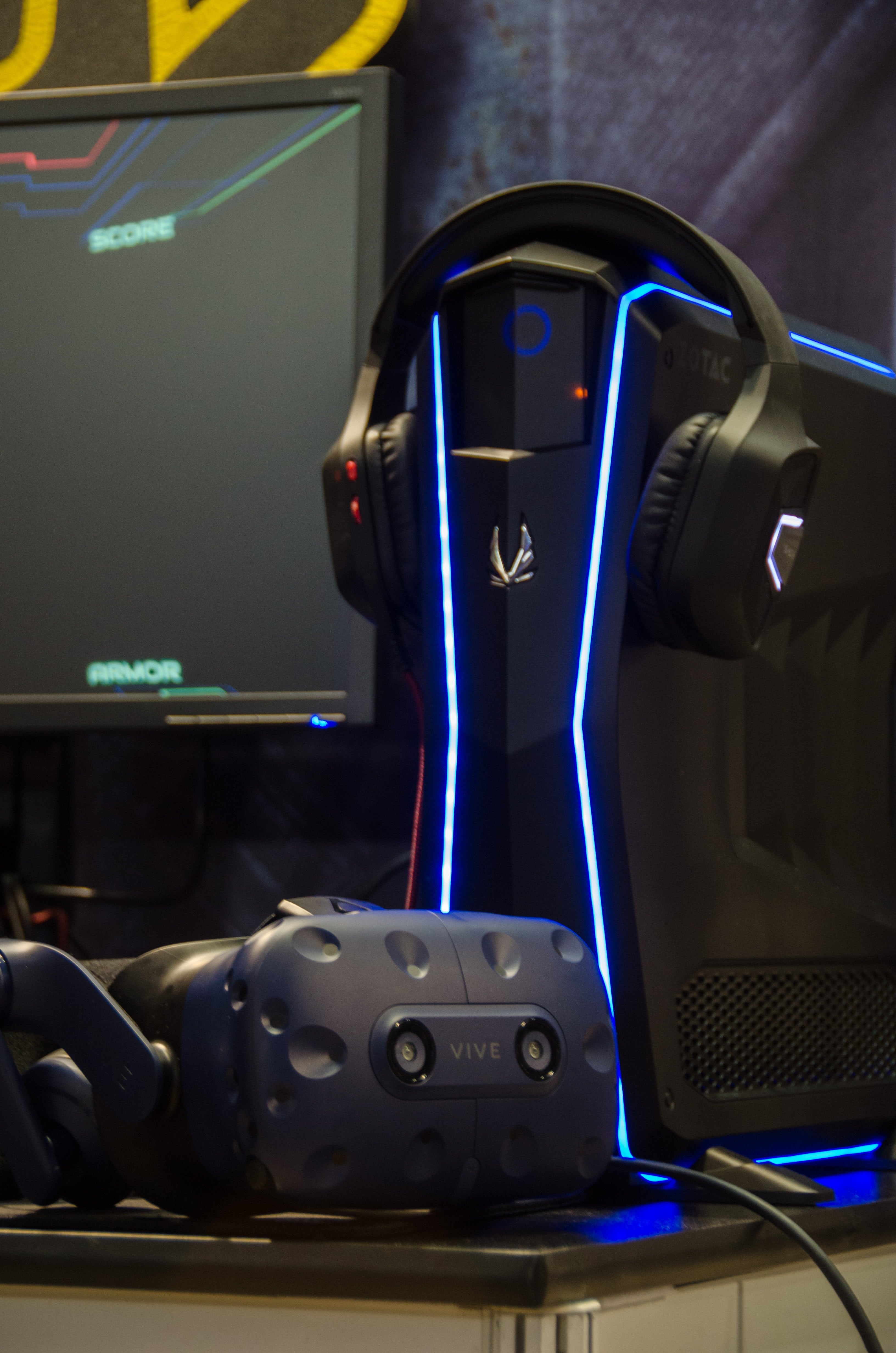 The all-new ZOTAC GAMING MEK1 Gaming PC has everything you need for immersive VR gaming. Equipped with ZOTAC GeForce® GTX 10 series, MEK1 enables you to play all of today's AAA PC Gaming and VR titles in rich detail and high resolution depth. Watch as a Pax East 2018 attendee experiences Vive Pro powered by the Gaming PC.
3. Untether the VR experience
Cut the cord if you want to enjoy the full immersion without any obstacles with your new VR headset. While VIVE Pro pioneered room-scale VR with accurate tracking technology that users can move freely in and around, our VR GO Backpack PC takes it a step forward for an even more immersive virtual reality.
With the right hardware, you too can immerse into the vast expanses of the virtual universe. Get your virtual reality on with the best gaming hardware whether it be the ZOTAC GeForce GTX graphics cards, a powerful small compact gaming Mini PC, a powerful desktop gaming system, or on another level with the VR GO Backpack PC.